The Cutter Edge: Improve Risk Monitoring, Key Business Priorities, Ambidextrous Organizations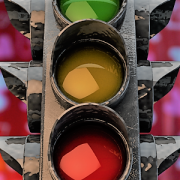 12 March 2019
Welcome to The Cutter Edge. In each free issue, you'll find research, insight, and advice crucial to helping you navigate the spectrum of challenges technology change brings.
New from The Cutter Edge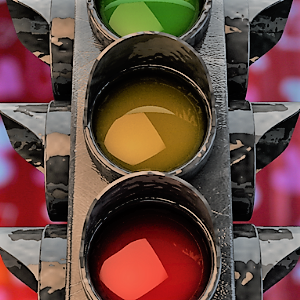 Key risk indicators can reduce unnecessary risk exposure and minimize the potential for disastrous events. In this article, Tom Teixeira,  George Simpson, and Immanuel Kemp discuss how to use  them and also provide a series of steps executives should take to improve risk monitoring ...  More.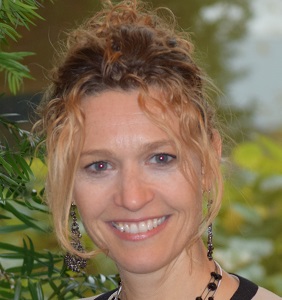 Although EA still faces an up-hill battle in delivering its intended value proposition, its potential is vast. Cutter Senior Consultant Whynde Kuehn discusses the eight key business priorities that EA teams should consider in 2019 and describes how EA can add value to each priority ... More.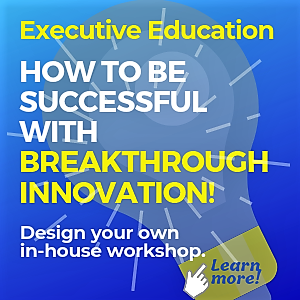 Develop a winning innovation culture in your organization with workshops designed to fit your needs. Hosted by Cutter Consortium experts Prof. Robert D. Austin and Rick Eagar, you'll come away with new ideas and strategies that can be put into action immediately. Find out more!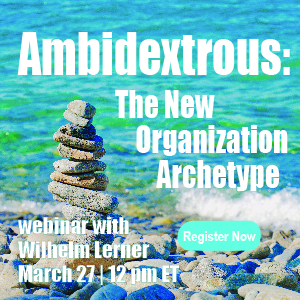 In this webinar with Cutter Consortium Senior Consultant Wilhelm Lerner, you'll learn how to achieve competitive advantage by balancing the opposing imperatives of speed/creativity and scale/productivity systems. Register Now!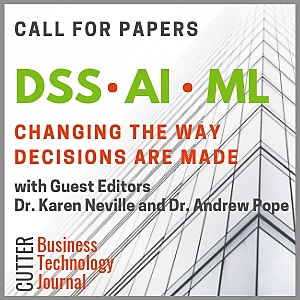 How are organizations leveraging decision support technologies for smarter and more effective decision making? Share your insight in an upcoming Cutter Business Technology Journal! Find out more or send article ideas!
The Cutter Edge is a free biweekly email service that gives you information and advice that you can put to work immediately for your organization. Issues are written by Cutter Consortium's Senior Consultants, Fellows and journal authors.