The Cutter Edge: Key to Digital Transformation, Edge Computing for Industry, Business Agility Research
Posted October 9, 2018 in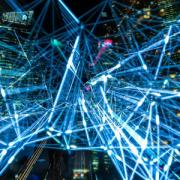 9 October 2018
Welcome to The Cutter Edge. In each free issue, you'll find research, insight, and advice crucial to helping you navigate the spectrum of challenges technology change brings.
New from The Cutter Edge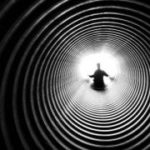 Digital is proving to be genuinely transformative, yet the failure rate is still high. Assuming the right digital technology has been identified, the missing piece that plays a major role in a transformation's success can be directly related to ... More.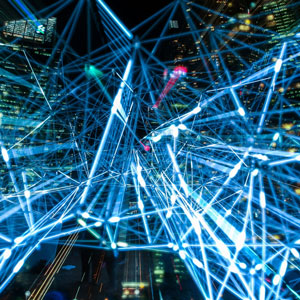 Edge computing technology is revolutionizing businesses with its Industrial Internet and IoT applications. These include sensor-enabled machinery and tools, smart street lights, IoT-connected oil pumps for monitoring and maintenance, and more.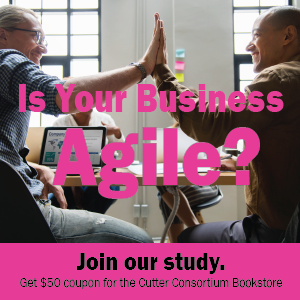 Cutter Consortium is conducting a survey on how organizations are adopting agile practices with a goal of identifying important trends, keys to success, challenges, etc. Please participate in our survey and receive a $50 bookstore credit. Take the survey!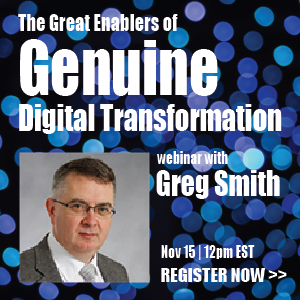 Join our November 15 webinar as Greg Smith discusses the 6 key enablers to deliver positive change, and how these enablers can be unified into a powerful toolkit to facilitate successful transformation. Register now!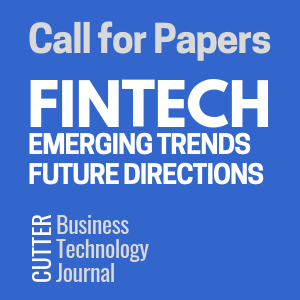 An upcoming issue of Cutter Business Technology Journal will explore the emerging and future technologies that will disrupt the financial services industry over the next five years. Share your insight; send your article ideas!
The Cutter Edge is a free biweekly email service that gives you information and advice that you can put to work immediately for your organization. Issues are written by Cutter Consortium's Senior Consultants, Fellows and journal authors.