Achieve UN Sustainable Development Goals with BA, When Good Data Goes Bad, more!
Posted June 1, 2021
| Sustainability | Technology |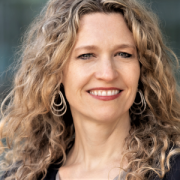 1 June 2021
Welcome to The Cutter Edge. In each free issue, you'll find research, insight, and advice crucial to helping you navigate the spectrum of challenges technology change brings.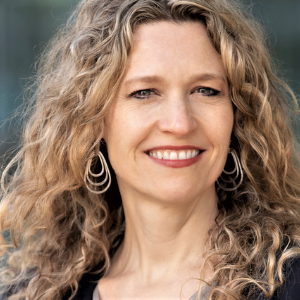 Determine which UN Sustainable Development Goals are relevant to your organization, and how to set internal objectives and metrics to achieve your desired level of contribution, as discussed in a recent Q&A with Whynde Kuehn. More!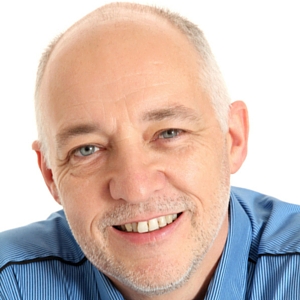 Data doesn't really "go" bad, but when the use to which it was originally intended dramatically changes it drives the collection of even more categories and volumes of personal behavior data, without a comprehensive ethical review. Barry Devlin describes what can go wrong with data — and what to do about it!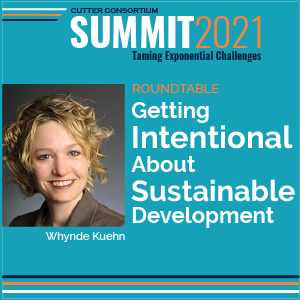 At Summit 2021, Whynde Kuehn will discuss how business architecture can enable your organization to achieve the UN Sustainable Development Goals, and how to make them actionable, measurable, visible, and possible. Register Now!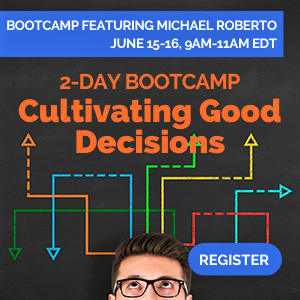 In this two-day, two-hour virtual bootcamp, Professor Michael Roberto will help you understand the underlying psychological, social, and emotional components that influence decision-making and helps you transform your organization's decision-making into a new core competency. Register!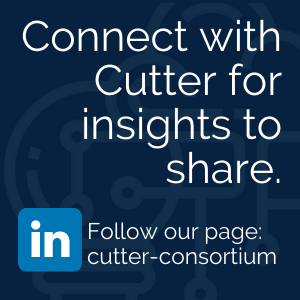 Would you like to get more expert insight and research published daily from Cutter's thought leaders? Follow Cutter Consortium on LinkedIn! Start following now!
The Cutter Edge is a free biweekly email service that gives you information and advice that you can put to work immediately for your organization. Issues are written by Cutter Consortium's Senior Consultants, Fellows and journal authors.