The Power and Peril of AI, Challenges to Low-Code Adoption, more!
Posted June 28, 2021
| Leadership | Technology |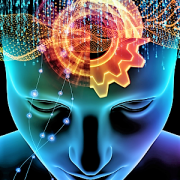 29 June 2021
Welcome to The Cutter Edge. In each free issue, you'll find research, insight, and advice crucial to helping you navigate the spectrum of challenges technology change brings.

How will AI transform the jobs we do? It's not about taking agency away from experts; it's about augmenting the decision-making process. AI can help make smart people smarter, help experts see the bigger picture, and react to it quicker. But let's not forget AI's dark cloud of unintended consequences and bias issues ... More!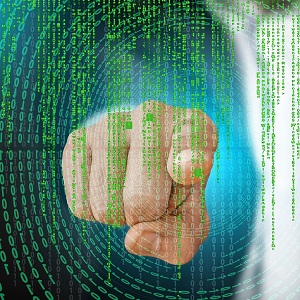 Low-code is a great tool to meet the goal of building solutions faster and faster. These solutions will be resilient and reliable, based on proven APIs from existing microservices. But while it's easy to be taken in by the headlines about low-code growth, it also comes with its adoption challenges ... More!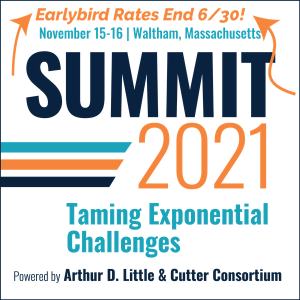 At Summit 2021, you'll gain new perspectives on business strategy, management, digital transformation, and technology in the context of emerging trends. Reserve a spot for you and your team before the early bird savings end. Register Now!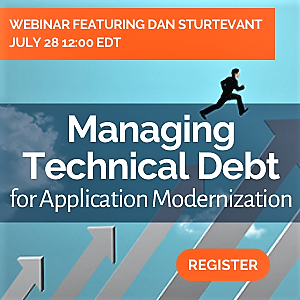 Join us at our webinar on July 28 with Dan Sturtevant and discover strategies for modernizing your legacy software assets, including how to identify, evaluate, and remediate hidden modernization blockers. Register now!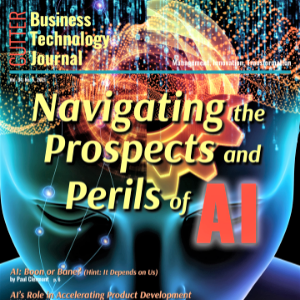 This new issue of Cutter Business Technology Journal explores current factors and consider­ations surrounding AI today and takes a look at where trends might be heading in the future. Order now!
The Cutter Edge is a free biweekly email service that gives you information and advice that you can put to work immediately for your organization. Issues are written by Cutter Consortium's Senior Consultants, Fellows and journal authors.