The Cutter Edge: Strategic Architecture, Path to Legacy Transformation, Digital Business Roadblocks
Posted February 11, 2020 in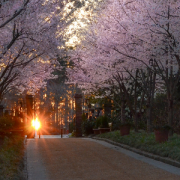 11 February 2020
Welcome to The Cutter Edge. In each free issue, you'll find research, insight, and advice crucial to helping you navigate the spectrum of challenges technology change brings.
New from The Cutter Edge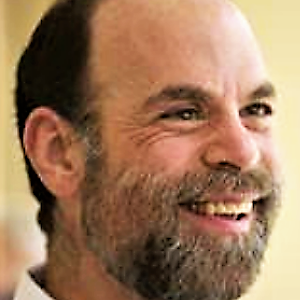 In a recent interview, Mike Rosen discussed the benefits of taking an architectural approach to business transformation, how to integrate architecture into a DevOps environment, and more. Read the full interview now!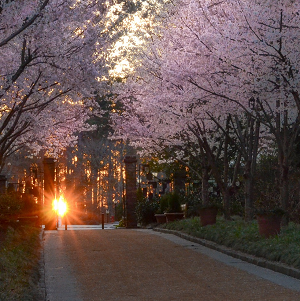 In the pursuit of core transformation projects, complementary paths offer an easy way to acquire new digital capabilities and intellectual capital, which can be spread across the organization with high impact, and low risks. Read the article!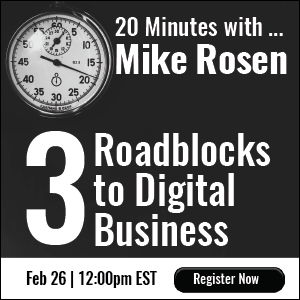 Join us on February 26 at 12pm for a short, interactive webinar with Mike Rosen as he discusses the critical barriers to digital business and polls the audience on the roadblocks they've encountered. Register now!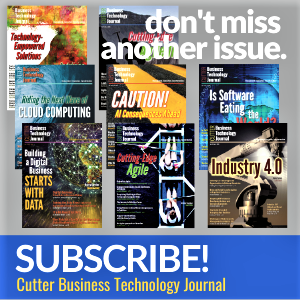 Leverage the latest thinking in business technology and stay apprised of emerging digital trends, strategies, and business models with a subscription to the monthly Cutter Business Technology Journal! Save 50% with Code CBTJ50!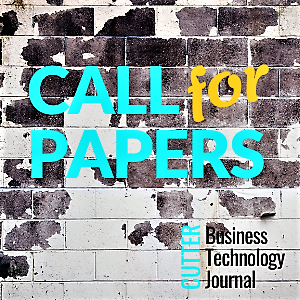 Share your expert insight in upcoming issues of Cutter Business Technology Journal. Visit our Call for Papers for information on submitting articles ideas or sign up to receive future Call for Papers announcements!
The Cutter Edge is a free biweekly email service that gives you information and advice that you can put to work immediately for your organization. Issues are written by Cutter Consortium's Senior Consultants, Fellows and journal authors.