The Cutter Edge: Survival of the Fittest, Software Delivery Talent Wanted, Industry 4.0 Skills Shortage
Posted November 19, 2019 in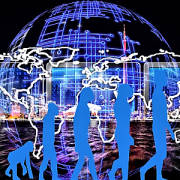 19 November 2019
Welcome to The Cutter Edge. In each free issue, you'll find research, insight, and advice crucial to helping you navigate the spectrum of challenges technology change brings.
New from The Cutter Edge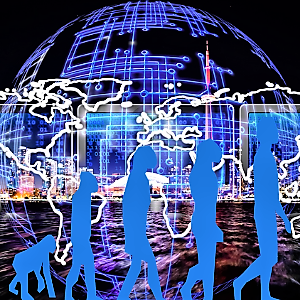 Digital transformation is not an end point; it's just a beginning. By going digital, your organization is only entering the game. To actually play and win, it is not sufficient to build a great digital product or service just once. It's imperative to continuously evolve your digital solutions and ... continue reading!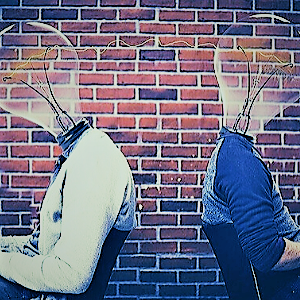 A modern software labor strategy is critical to remain competitive in today's digital world. The right team is key to crafting software systems capable of supporting innovation. Software delivery talent, however, is extremely difficult to find. Find out why!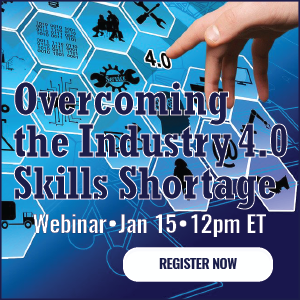 As critical everyday needs are being solved with advanced technologies, many companies report suffering from a shortage of skills to handle these new technologies. Join our January 15 webinar with Barry O'Reilly for insight on how your organization can prepare to meet these challenges. Register now!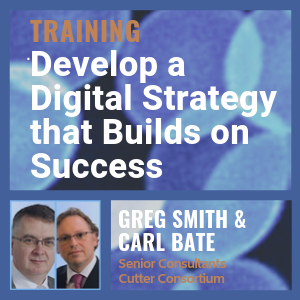 This Cutter Consortium report provides practical strategies for accelerating the development of a business architecture practice in your organization. Save 10% when you order with Coupon Code BUSARCH10. Visit the Cutter Bookstore for more info! Deadline: November 23.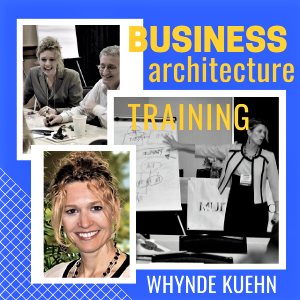 In this workshop with Cutter Senior Consultant Whynde Kuehn, you'll learn a step-by-step approach to building, socializing and scaling a business architecture practice, using templates and techniques that can be applied to jumpstart your own organization's practices. Learn more!
The Cutter Edge is a free biweekly email service that gives you information and advice that you can put to work immediately for your organization. Issues are written by Cutter Consortium's Senior Consultants, Fellows and journal authors.