Don't Let Your Cybersecurity Guard Down, Connecting Biodiversity to Business, more!
Posted November 8, 2022
| |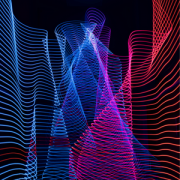 8 November 2022
Welcome to The Cutter Edge. In each free issue, you'll find research, insight, and advice crucial to helping you navigate the spectrum of challenges technology change brings.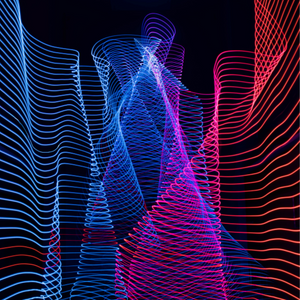 Did you know most hackers need only five hours or less to break into an organization? And that 40% of ethical hackers can break into most environments they test? Organizations need to be more vigilant than ever about cybersecurity. More!

Biodiversity is inherently linked to business operations and supply chains. When businesses fail to address biodiversity, they expose themselves to substantial operational, legal, financial, and reputational risks. More!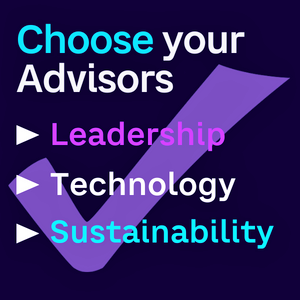 Along with The Cutter Edge, Cutter offers these twice-monthly newsletters — the Leadership Advisor, the Sustainability Advisor, and the Technology Advisor. Sign up for one, two or all three Advisors and stay apprised of the latest trends and insight!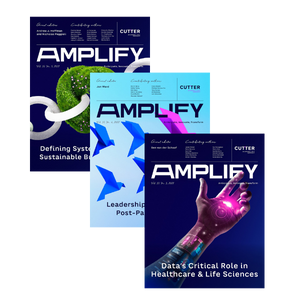 Increase the visibility, impact, and reach of your work! Now accepting abstracts for upcoming issues of Amplify for publication in the first quarter of 2023! Please visit our Call for Papers to see abstract/article deadlines and editorial guidelines.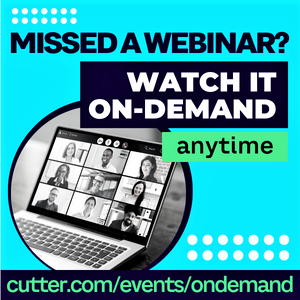 All Cutter's webinars are available on-demand if you missed one or would like to re-watch one you found interesting. Visit Cutter On-Demand to watch our recent webinars on drones, sustainability, fintech, EVs, and more!
The Cutter Edge is a free biweekly email service that gives you information and advice that you can put to work immediately for your organization. Issues are written by Cutter Consortium's Senior Consultants, Fellows and journal authors.