How Innovation Transformed World Cup 2022, Making Better Decisions with Knowledge Graphs, more!
Posted December 20, 2022
| |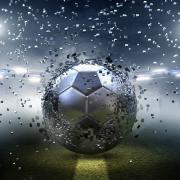 20 December 2022
Welcome to The Cutter Edge. In each free issue, you'll find research, insight, and advice crucial to helping you navigate the spectrum of challenges technology change brings.

FIFA World Cup 2022 is being hailed as one of the most innovative tournaments ever embracing technologies such as semiautomated offside/goal line technology, high-tech balls, AI/big data and more!

By creating linkages across multiple data sets, Knowledge Graphs help leaders advance their understanding of their environment so they can make intelligent business choices. More!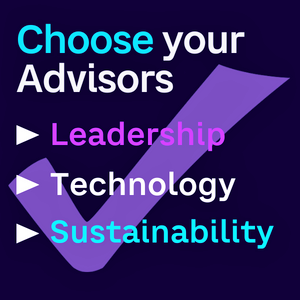 Along with The Cutter Edge, Cutter offers these free, twice-monthly newsletters — the Leadership Advisor, the Sustainability Advisor, and the Technology Advisor. Sign up for one, two or all three Advisors and stay apprised of the latest trends and insight!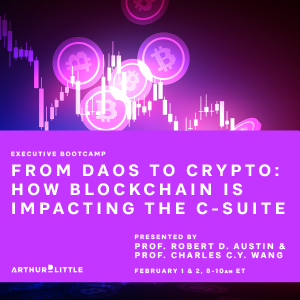 In this 2-hour x 2-day bootcamp, discover the nuanced issues the C-Suite faces as they navigate the business opportunities and threats of blockchain-based innovations. Register!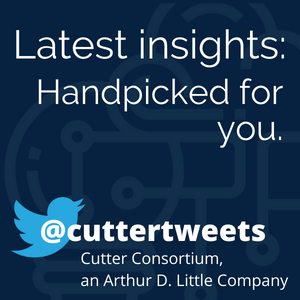 Cutter's research and insight from expert academics and practitioners is published weekly on Twitter! Keep apprised of the latest business and technology strategies — start following Cutter on Twitter now!
The Cutter Edge is a free biweekly email service that gives you information and advice that you can put to work immediately for your organization. Issues are written by Cutter Consortium's Senior Consultants, Fellows and journal authors.