Surprising Challenges When Trying Agile Company-Wide
Posted April 22, 2019
| Leadership | Amplify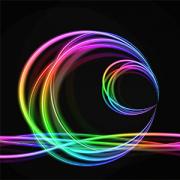 The Agile Manifesto and its obvious extensions don't address issues needed at the organizational level. In their article, Jutta Eckstein and John Buck augment Agile with Beyond Budgeting, Open Space, and Sociocracy, something they call "BOSSA nova," and link those with strategy, structure, and process to cover key organizational issues.
Not a Cutter Community Member?
Sign up today to read this and all other articles.