Toward Collaborative Leadership
Posted April 6, 2017 in
Business Agility & Software Engineering Excellence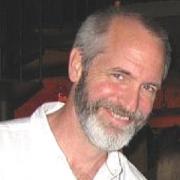 As an executive coach, I continuously hear new clients say, "All I want are results. Is it too much to expect people to deliver on their commitments?" After a few minutes of additional dialogue, we typically discover several organizational, technical, and managerial challenges that have culminated in some noticeable and negative result. In other words, I'm being asked to fix a problem that has escalated to a level that is no longer tolerable to those in leadership.
Not a member?
Gain Access to the Cutter Experts today —
register now to read select open-access articles.