When Good Data Goes Bad, Part II
Posted May 11, 2021 in
Data Analytics & Digital Technologies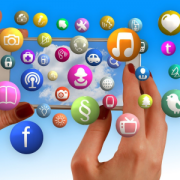 In Part I of this Advisor series, I argued that data doesn't "go bad" in the colloquial use of that phrase; rather, it is adulterated by the addition of dubious intent on the part of its collectors and/or users. That intent usually takes the form of reusing or repurposing data already collected to drive a different goal than that for which it was originally gathered. Here in Part II, we look at a couple of examples of these practices.
Not a member?
Gain Access to the Cutter Experts today —
register now to read select open-access articles.