The Wit and Wisdom of Crowdfunding
Posted July 27, 2017
| Leadership |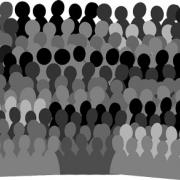 This article focuses on equity-based crowdfunding, or crowd investing, which has become a promising instrument to help overcome SME liquidity issues, referred to as the early-stage equity gap. The equity gap greatly reduces the success of smaller firms, and equity-based crowdfunding is a potential solution for reducing this gap because it removes barriers to equity.
Not a Cutter Community Member?
Register today to read select open-access articles.