Architect your enterprise for the cloud and gain a new way to source IT without needing the IT department.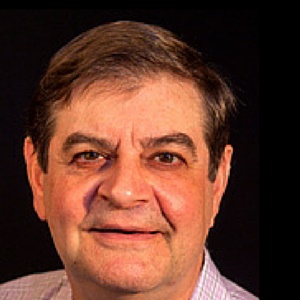 There are many different perspectives about the cloud. First, there's the holy grail view: the cloud your virtualization solution; it's your scalable infrastructure, supporting IaaS, PaaS, and SaaS! At the same time, there are many issues relating to the cloud such as integration, security, integrity, reliability, accountability.
The business has an entirely different perspective: the cloud provides a new way to source IT without needing the IT department. The business does not think about the other issues.
Our team will help you determine:
What can be moved to the cloud
What should not be moved to the cloud
What IT should do proactively
What the business can do on their own, and
What the business needs to coordinate with IT
The cloud is here. Make sure your architecture defines how to use it to add value, not risk, to your enterprise.
Why Claude Baudoin?
Claude Baudoin is a proven leader and visionary in IT and knowledge management (KM) with extensive experience working in a global environment. Mr. Baudoin has 35 years' experience and is passionate about quality, knowledge sharing, and providing honest and complete advice.