Get Help Uncovering Value from your Real-time Data Streams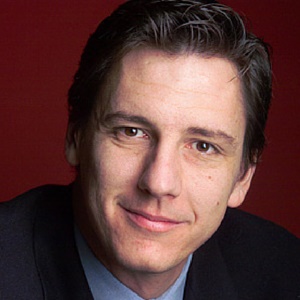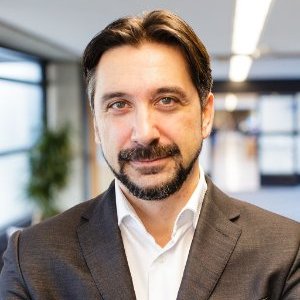 Cutter Senior Consultants Professor Gabe Piccoli and Professor Federico Pigni are exploring how digital data streams (generated as events occur in real time) can be used to create new products and services, optimize operations, enhance decision making, and improve customer experience. Get strategic guidance from these experts now. Are there opportunities you're missing to mine your organization's data, to create value from the real-time flow of big data? Can you achieve improved customer experience through increased, data-based experimentation? This is an area of rapid innovation and business disruption, and an opportunity to leap ahead of your competition.
What's Next?
For more details on how Cutter can help you develop new revenue/product opportunities from digital data streams, complete the form below, send an email to your Cutter Account Executive, or call +1 781 648 8700.