Make your strategic vision a reality. 
Today's organizations are constantly faced with new customer expectations, new competition, new technologies, and new regulations and governance. For large organizations, there is also increased complexity — partly due to broader business models, and partly because their operating environments tend to have redundancy, inconsistency, and a lack of integration. With these challenges in mind, it's more important than ever for organizations to find fast and effective ways to turn business strategy into action, ensuring not only survival, but prosperity.  
Execute change with speed and coordination.
Cutter's Strategy Execution Lifecycle Assessment and Recommendations engagement will help your organization increase the effectiveness of its strategy execution life cycle, starting with strategy and objective formulation and translation, to business and IT initiative planning, through project execution. 
Led by Cutter Senior Consultant Whynde Kuehn, this one- to two-week assessment will help your organization prioritize, architect, and plan changes from the top-down, instead of the bottom-up. You'll learn how to translate business strategy into action quickly and effectively through the adoption of several key elements:
Creating an "enterprise mindset"
Deploying enterprise structure and accountability mechanisms
Developing a business architecture that represents the entire scope of your organization
Designing a streamlined, strategy-execution approach.
At the end of this engagement you'll have detailed analysis and a set of actionable recommendations that will help you cast a new vision upon strategy execution.
The organizations with effective strategy-execution capabilities based on an enterprise perspective will have competitive advantage over those that don't. Can any organization afford not to make the shift?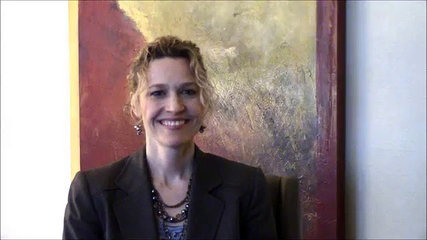 Adopt a 5-stage, top-down enterprise approach to strategy execution

Whether your organization is looking to improve the overall effectiveness of its strategy execution or get some assistance with a large change initiative, Cutter's Strategy Execution Lifecycle Assessment and Recommendations engagement will help you translate your objectives into comprehensive business and IT designs and prioritize the initiatives to be executed across business units.
What's Next?
For more details on how to bring Whynde Kuehn to your organization for this one- to two-week engagement, contact your Cutter Account Executive or complete the form below.