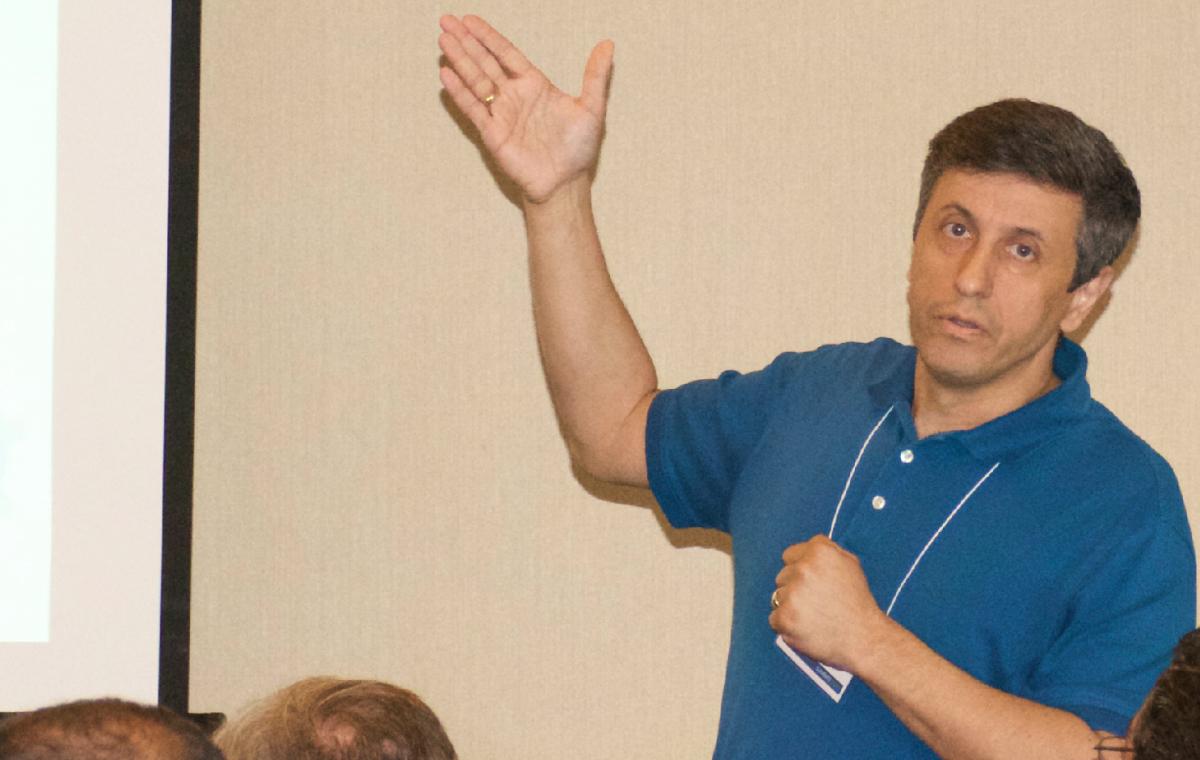 Join Maurizio Mancini and discover how you can build in quality right from the start.
---
One of the fundamental reasons to move to Agile is to increase the quality output of your teams. Companies that grasp this fundamental concept about quality in Agile/Scrum and set it as a goal for their team(s), will be the ones who are successful in the future — as the demands for faster releases and more features will surely continue. Build a culture of quality in your organization and it will pay for itself, and in the end, it will help your organization make money.
In this all-new webinar, Senior Consultant Maurizio Mancini shows how organizations that work at building in quality rather than trying to test it in will have a significant market advantage. Companies such as Apple, Honda, and Toyota have all had success with applying some of these concepts.
Mancini shares some ideas, and answers questions about, how you and your team can build quality into software rather than trying to test it in. Some of the topics include:
How to dissect your testing so you can find problems earlier in the software development lifecycle
Avoiding the end-to-end testing trap
Risk-based testing – what is it and how to use it