Special Offer from Cutter Consortium
Devops: A Software Revolution in the Making?
with articles by Patrick Debois, Jez Humble and Joanne Molesky, Eric Shamow, Lawrence Fitzpatrick and Michael Dillon, Bill Phifer, and Dominica DeGrandis
Devops is a grass-roots movement that not only unites development and operations, it invites us to challenge traditional barriers throughout the organization. This issue of Cutter Business Technology Journal explores how your organization can leverage devops to create an automated deployment pipeline, use new tools to drive change in behavior and create cultural change, cultivate "T-shaped people," map CMMI and ITIL functions to each other, and more.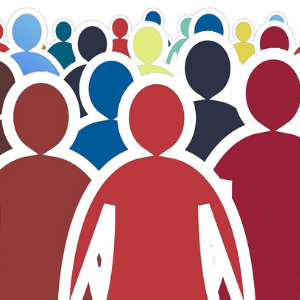 Read a complimentary copy of Devops: A Software Revolution in the Making when you fill out our special offer form below.