Why Enterprise Agility Matters
Companies worldwide are making Agility a top priority. The driver is the digital disruption of standard business models, which is forcing all firms to transition quickly to new ways of doing business. Organizations currently set up for the business of the past are grappling with how to change. While not all businesses are equally at risk, every business is exposed to the new order digitization is bringing. In the midst of this turbulence, leading-edge firms recognize that enterprise Agility is an essential part of survival.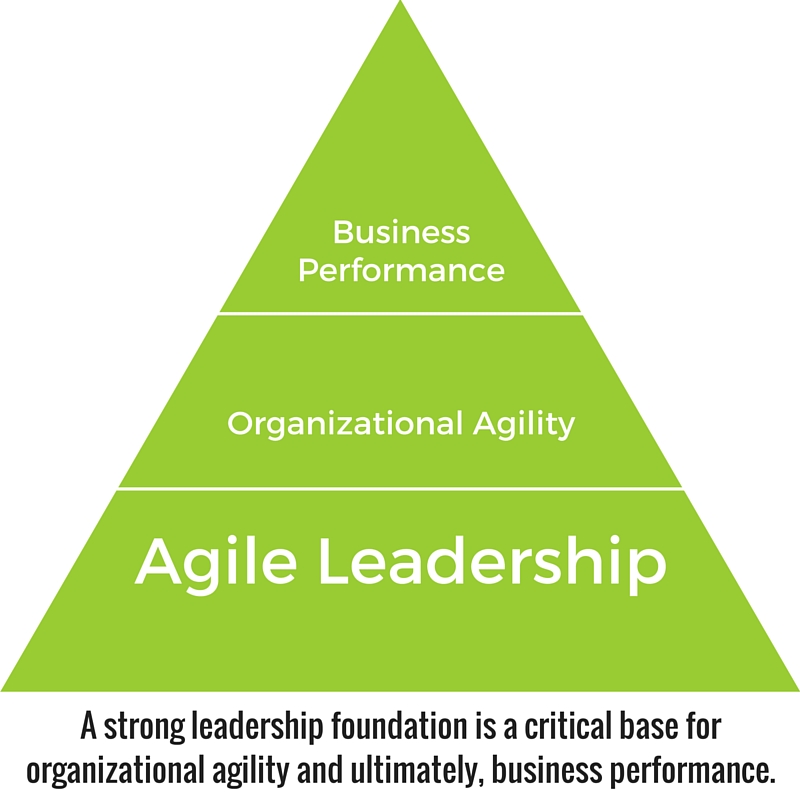 Enterprises that are operating in an Agile fashion have the huge advantage of traceability from the team level back to the CEO. When team decisions map to the company's key business drivers and priorities, the synchronization of effort serves as a powerful antidote to the relentless pace of change. The resulting efficiencies lead to cost savings, increased bandwidth for vital innovation, and much faster response time to market changes and shifting customer demands.
Cutter Senior Consultant Don MacIntyre has helped many large enterprises successfully adopt Agile enterprise-wide, with stunning bottom line results. He has shown organizations worldwide what it means to be Agile, helped them learn technical practices that improve quality, and adopt scaling patterns that they can now use to build their complex systems. He has delivered specialized Agile training sessions for business managers, product managers, and program-level managers, and coached project and program teams to prepare them for adopting Agile at the program level. As a result, these organizations are achieving their goal of weaving Agile practices into the fabric of their organizations, resulting in increased efficiency and business value.
Concrete Outcomes
The purpose of Agile Leadership Training is to give executives the skills they need so that their organizations can leverage these same practices to drive value in their businesses right now. This training will address: 
Management trends that have brought us to where we are today
Increased engagement of employees, stakeholders, and customers
Trust and collaboration within your organization
Technological advancements and their relationship to product development
The impact of moving work across teams and across shores
The complexity and uncertainty of work
Agile principles and frameworks
Characteristics of high performing teams
Leadership Agility
Leadership challenges when scaling agile
Leadership attitudes toward risk and change
Agile approaches to organizational change
Agile organizational structures and metrics
Governance policies within an organization
During the two days, the session will include:
Agile Overview – Don will provide a brief overview of Agile, discuss why organizations have been moving steadily in this direction for the last 15 years, and describe the alignment that Agile can create between the business and technology.
Real-World Examples – Don will discuss how a billion-dollar business transitioned from losing market share with its traditional waterfall approach to being identified by Fast Company as one of the most innovative companies of 2016. Don will share how he guided this firm through the process of becoming a highly innovative and successful Agile company.
Don will discuss the importance of Trust, Empowerment, and Collaboration in an Agile environment, and the immediate business benefits that result from this cultural shift.
Don will answer questions throughout the session.
What's Next?
For more details on how Cutter's Agile Leadership training can help your organization, send an email to your Cutter Account Executive, or call +1 781 648 8700.