Why are so many Agile Transformations still struggling?
It often comes down to leadership and culture. In today's fast moving world, organizational agility is a necessity for business performance – and agile leadership is the foundation upon which organizational agility is created.
As an executive and change leader, Cutter Senior Consultant 
Don MacIntyre
has led large and small engineering organizations through successful transformations. He's helped many leadership teams empower their organizations. And now
you can benefit from his on-the-job experience.
Don MacIntyre's 2-day Agile Leadership workshop is designed to help leaders
succeed with their agile transformation and develop the leadership skills required to achieve organizational agility
.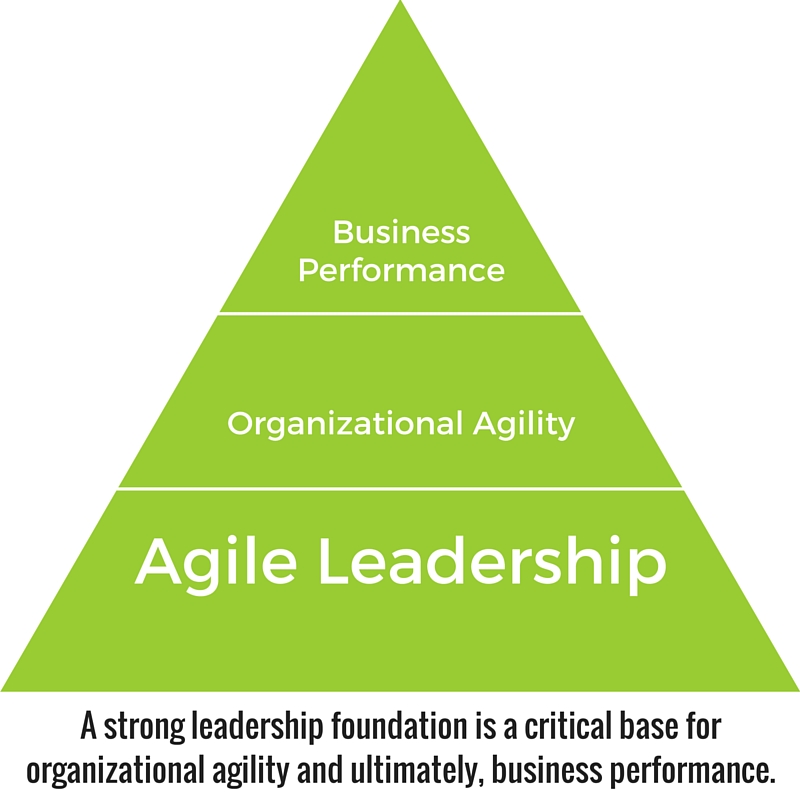 Key Topics You'll Discuss
Over the course of the 2-day workshop, you'll learn about:
The failure of legacy methods
Technological advancements and their relationship to product development
The impact of moving work across teams and across shores
Management trends that have brought us to where we are today
The complexity and uncertainty of work
Increased engagement of employees, stakeholders, and customers
Trust and collaboration within your organization
Agile principles and frameworks
High performing teams
Leadership Agility
The importance of feedback
Challenges for leaders when scaling agile
The impact of leadership attitudes toward risk and change
Agile approaches to change
Organizational structures and metrics
Governance policies
Continuous improvement
The insight and leadership skills you will gain from Don MacIntyre — an expert who's walked in your shoes — during this fast-moving workshop will enable your managers to be better, more effective — and more agile — leaders during your Agile Transformation. Filled with case studies and group discussion and exercises, these two days will prepare your leaders to make the right decisions for your organization, to support your teams based on a clear understanding of the obstacles they face, and gain the confidence of and collaborate with the business in ways that advance your organization's goals quickly and effectively.
About Don MacIntyre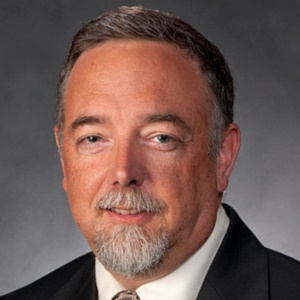 Don MacIntyre is a Senior Consultant with Cutter Consortium's Agile Product Management & Software Engineering Excellence practice. Recognized as the leader of many successful agile transformation efforts at Lockheed Martin, Don provides agile consulting, coaching, and training from the C-level to the team level. Don draws upon his many years of experience as a software executive, agile transformation lead, and software engineering leader to help leaders and organizations benefit from an agile approach.
What's Next?
For more details on how Cutter's Agile Leadership workshop complete the form below, or send an email to your Cutter Account Executive, or call +1 781 648 8700.