The Cutter Edge: 3 Business Architecture Predictions, Disputing Agile's Relevancy, and more.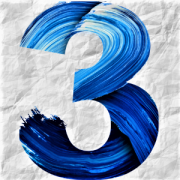 10 March 2020
Welcome to The Cutter Edge. In each free issue, you'll find research, insight, and advice crucial to helping you navigate the spectrum of challenges technology change brings.
New from The Cutter Edge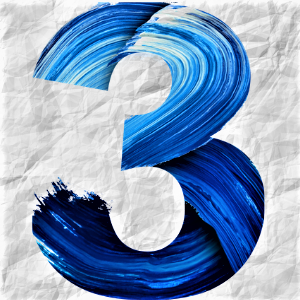 According to Cutter Consortium Consultant Whynde Kuehn, business architecture is gaining momentum as a true global discipline. Explore three specific scenarios that will lead to increased relevance and leadership, what it might mean to you, and the steps to realizing these benefits. Read more!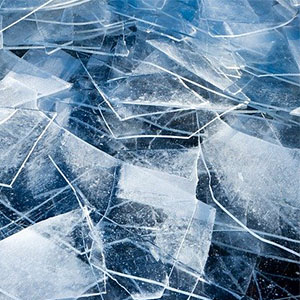 In his article, Barry M. O'Reilly questions the validity of Agile practices. "The Agile movement's focus on process as the solution to uncertainty has allowed technical quality to fall by the wayside, bringing even more doubt as to the ability of Agile to actually deliver. Do you agree? Continue to the full article.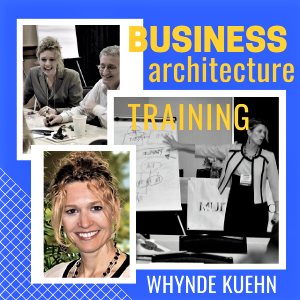 In this workshop, Whynde Kuehn will illustrate a step-by-step approach to building, socializing and scaling a business architecture practice using templates and techniques that can be applied to your own organization's practices. Learn more!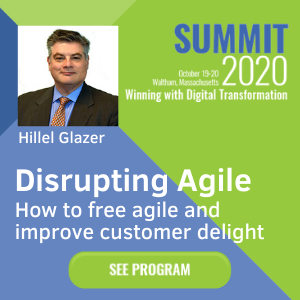 After roughly two decades of practice, Agile itself is now ready for disruption. Join Hillel Glazer at Cutter Consortium Summit 2020 as he discusses how Agile disruption is needed to keep Agile alive and relevant. More!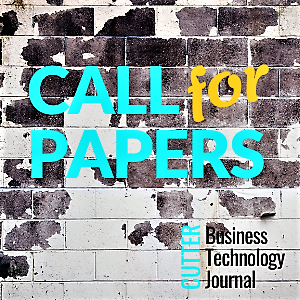 Share your expert insight in upcoming issues of Cutter Business Technology Journal. Visit our Call for Papers for information on submitting articles ideas or sign up to receive future Call for Papers announcements!
The Cutter Edge is a free biweekly email service that gives you information and advice that you can put to work immediately for your organization. Issues are written by Cutter Consortium's Senior Consultants, Fellows and journal authors.