The Cutter Edge: The Benefits of Robotic Process Automation
---
25 April 2017
Welcome to The Cutter Edge. In each free issue, you'll find research, insight, and advice crucial to helping you navigate the spectrum of challenges technology change brings.
New from The Cutter Edge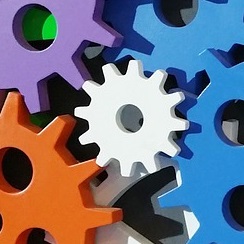 For any skeptics out there questioning the promised business value of robotic process automation – this article might just change your mind! More.
---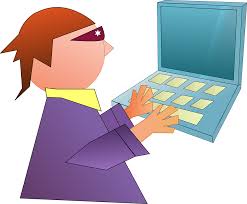 by Curt Hall, Senior Consultant, Cutter Consortium
Analyzing recent survey data, Curt Hall boils down the rate at which organizations are adopting data-centric protection and security measures to counter both inside and outside threats. More.
---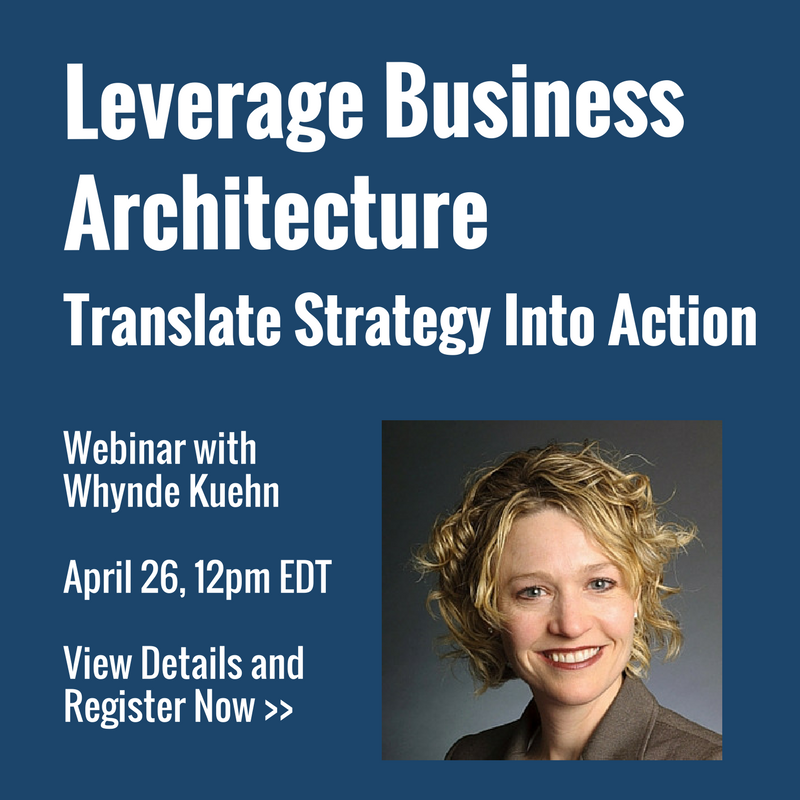 Join Whynde Kuehn tomorrow, April 26, as she explores the critical role business architecture plays in the strategy execution life cycle. REGISTER NOW!
---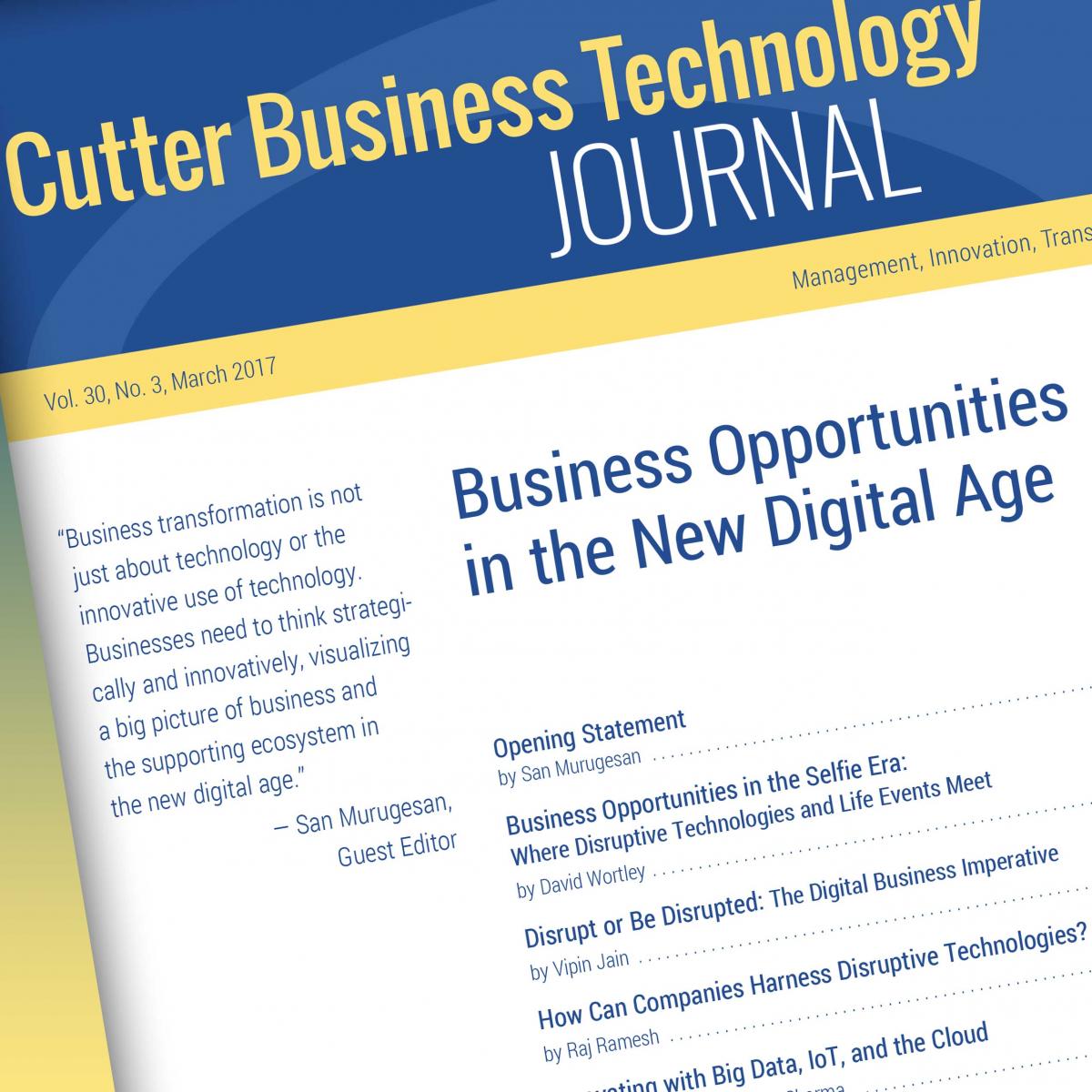 Learn how to think strategically and innovatively to take advantage of the vast opportunities presented by new business and operating models. Order this Cutter Business Technology Journal report today!
---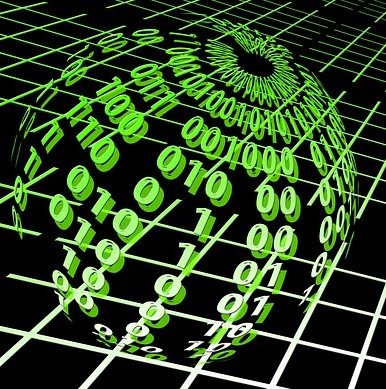 Download this complimentary article and get insight into how an architecture-driven approach can help an organization adapt and respond quickly to a continuously changing digital environment. Access the article now!