The Cutter Edge: Data Protection and Public Policy, Business Architecture Summit, Webinar On-Demand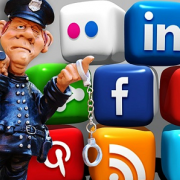 5 June 2018
Welcome to The Cutter Edge. In each free issue, you'll find research, insight, and advice crucial to helping you navigate the spectrum of challenges technology change brings.
New from The Cutter Edge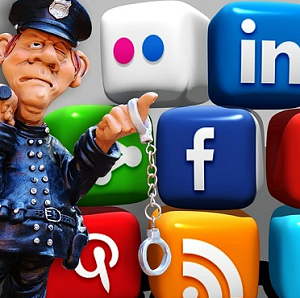 The revelation of how information about us was sold to and misused by unscrupulous organizations for unethical and possibly criminal purposes has, for many, shaken their confidence in these companies' integrity. More.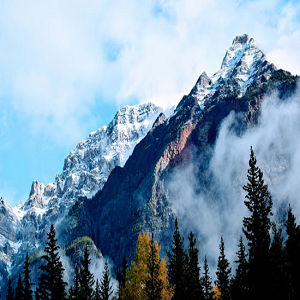 Just like gazing at the summit of a mountain, the journey required to establish a business architecture practice can seem intimidating. There is only one way to get to the top, though, and that is one step at a time. More.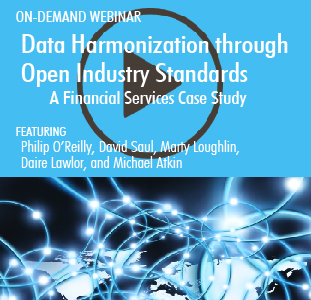 Discover how data harmonization, via the marriage of open industry standards and semantic database technologies, can improve outcomes in data quality, analytics, risk management and governance. Listen Now!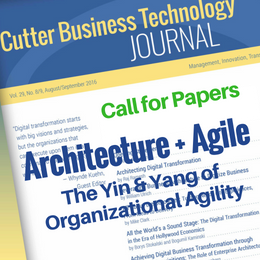 To survive today, an organization must be agile to its core. This translates to end-to-end strategy formulation and execution, changing employee mindsets, and the merging of agile and architectural approaches.Send article ideas now!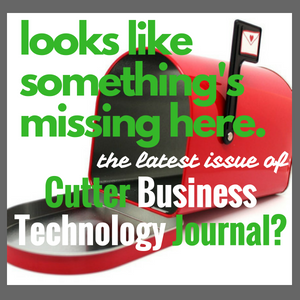 Leverage the latest thinking in business and technology with a subscription to the monthly Cutter Business Technology Journal! Find out more or subscribe now!