The Cutter Edge: Hybrid Cloud, 5 Key Innovation Success Factors, Customer Experience Research, Automation
Posted December 4, 2018 in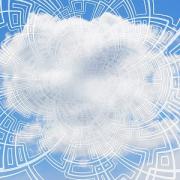 4 December 2018
Welcome to The Cutter Edge. In each free issue, you'll find research, insight, and advice crucial to helping you navigate the spectrum of challenges technology change brings.
New from The Cutter Edge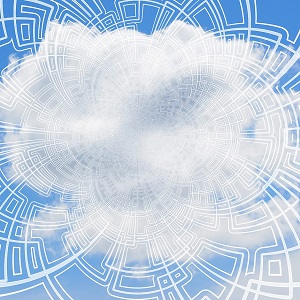 A hybrid cloud — a public and private cloud duo — combines two different implementations of a similar capability. As such, a hybrid architecture makes it possible to introduce elements of the future while respecting investments of the past. More.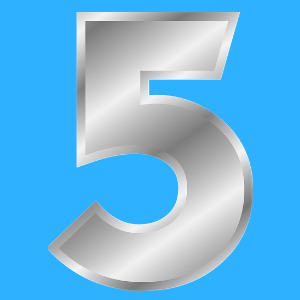 With too much emphasis placed on the front end of an innovation cycle, many companies find they cannot move past the concept or prototype stage. The challenges of breakthrough innovation can be overcome with these five proven success factors ... More.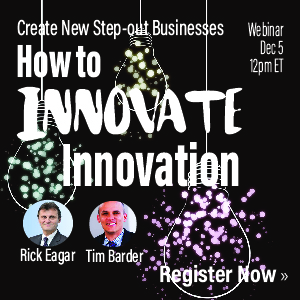 Join Cutter Consortium's Webinar tomorrow, December 5 at 12 pm EST, and discover how the Breakthrough Incubator Model can facilitate breakthrough innovations and create sustainable new businesses at scale. Register now!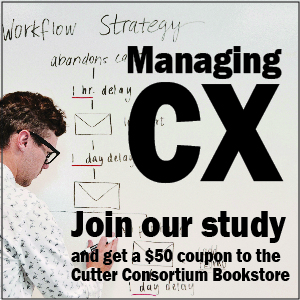 Cutter Consortium is conducting research to determine what measures companies are taking to ensure a great experience for their customers. Take the survey and receive a $50 credit to spend in the Cutter Bookstore!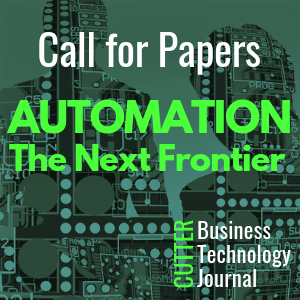 How are autonomous technologies being used today and how will they shape our world tomorrow? Share your insight in an upcoming issue of Cutter Business Technology Journal. Send article ideas!
The Cutter Edge is a free biweekly email service that gives you information and advice that you can put to work immediately for your organization. Issues are written by Cutter Consortium's Senior Consultants, Fellows and journal authors.