The Cutter Edge: Insurtech: Processes Ripe for Disruption
Posted November 21, 2017 in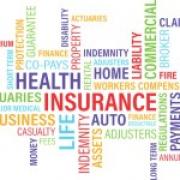 21 November 2017
Welcome to The Cutter Edge. In each free issue, you'll find research, insight, and advice crucial to helping you navigate the spectrum of challenges technology change brings.
New from The Cutter Edge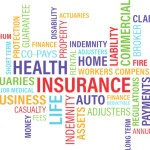 Insurtech is revolutionizing the way insurance companies do business. Explore the new technologies that can help insurers achieve better efficiencies in their everyday business processes to avoid disruption, improve customer engagement, and more.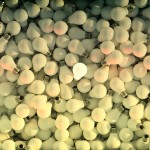 Staying ahead of the disruption curve is a reality that can be addressed by innovating early and often. Easier said than done, right? Learn the critical success factors that will enable you to stay ahead of the curve, create a culture of innovation, and ultimately avoid being disrupted ...  More.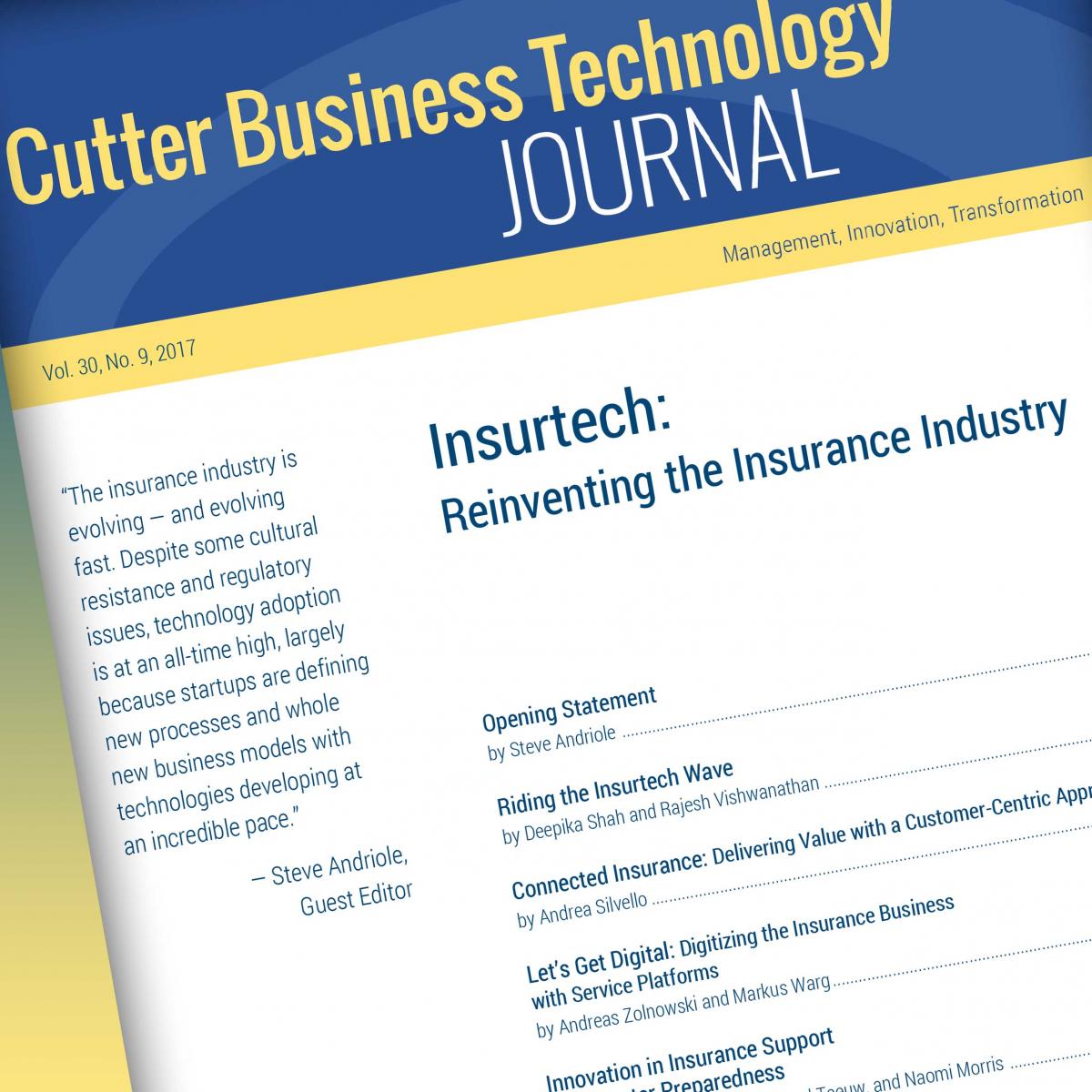 This new Cutter Business Technology Journal report helps incumbents and start-ups leverage the latest technologies in insurance models and processes. Take a peek inside the report then ORDER with Code INSURTECH10 to SAVE 10%!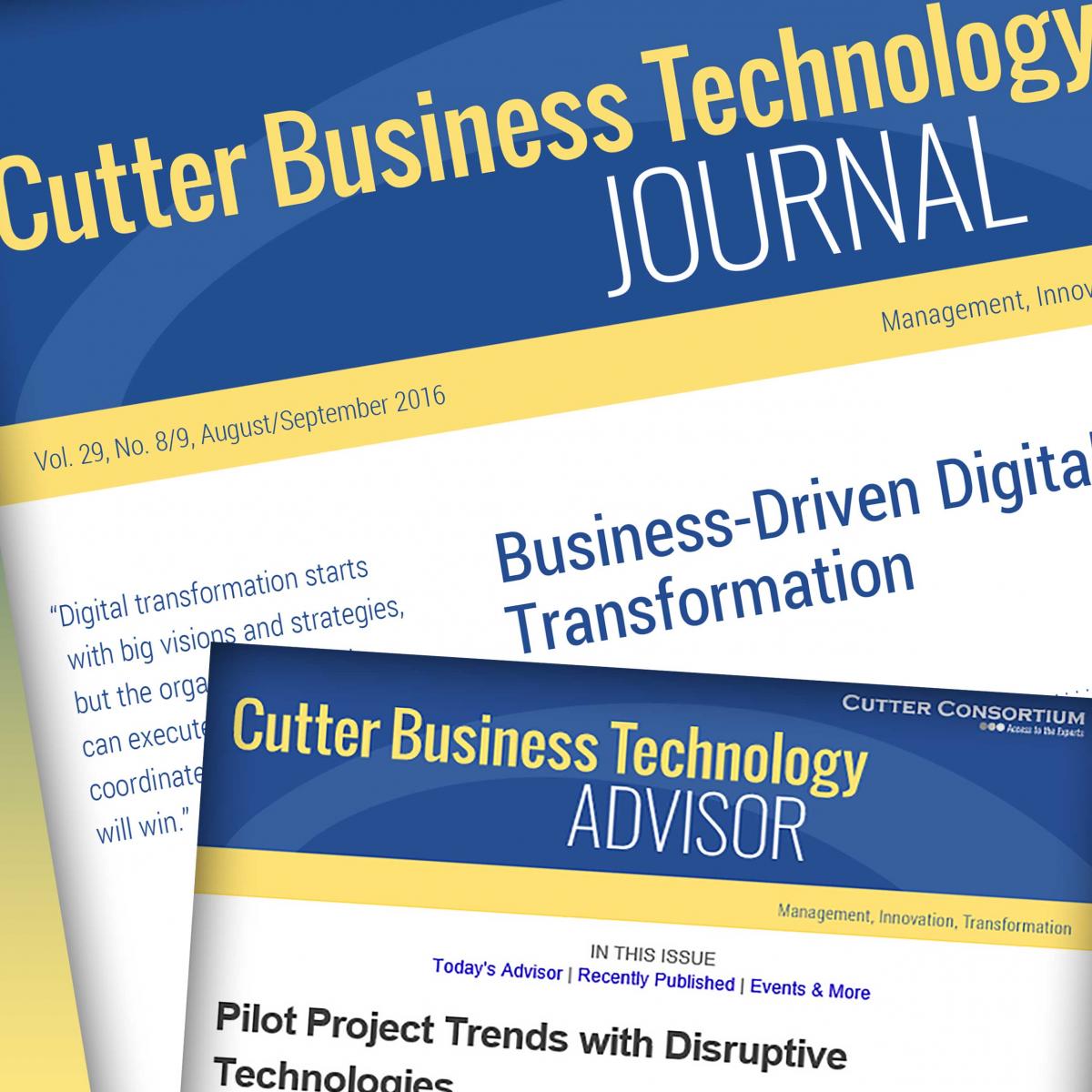 A one-year, enterprise license to Cutter Business Technology Journal issues gives unlimited users in your organization access to critical business technology insight, anytime, any place. Learn more or contact Tomlin Coggeshall today!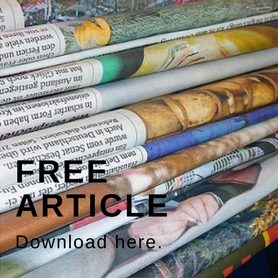 Disruptive technologies can offer tremendous value to a business if integrated well into the organization — which is where architecture comes in.Download this complimentary article now!