The Cutter Edge: IoT Security: It Takes the Global Village
Posted November 1, 2016 in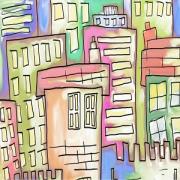 1 November 2016
Welcome to The Cutter Edge. In each free issue, you'll find research, insight, and advice crucial to helping you navigate the spectrum of challenges technology change brings.
New from The Cutter Edge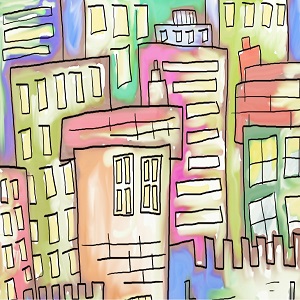 Cybercriminals have found a target-rich environment in poorly protected Internet-connected devices, which may be more attractive and easier to infect and control than PCs, laptops, or tablets. More.
---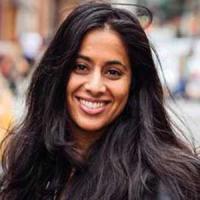 Digital disruption is impacting the insurance industry as it has the financial sector and so many other markets. Insurance companies will need to build digital solutions to serve a new generation of customers who demand it. More.
---

Don't miss your chance to attend the premier business-technology event of the year -- Summit 2016 in Cambridge, MA! A few spots remain but won't last! Register today!
---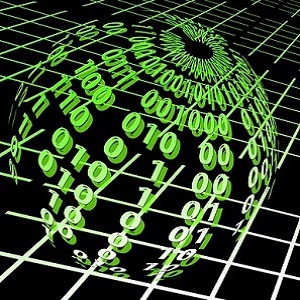 The role of business architecture is critical in ensuring the success of a digital transformation initiative. Find out how in this complimentary article – download it now!
---

Build a foundation to accelerate continuous transformation and innovation no matter where you are on your digital transformation journey. Order this report now! Cutter members: read the report here.
---