The Cutter Edge: A Mandate for a Meta-Architect
Posted January 3, 2017 in
---
3 January 2017
Welcome to The Cutter Edge. In each free issue, you'll find research, insight, and advice crucial to helping you navigate the spectrum of challenges technology change brings.
New from The Cutter Edge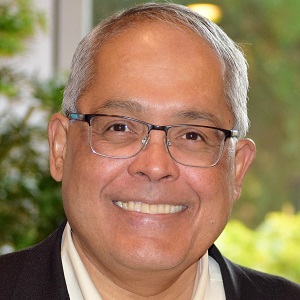 by Balaji Prasad, Senior Consultant, Cutter Consortium
There has been a fair amount of IT model oscillation within many enterprises, with the pendulum swinging back and forth between centralized control and democratization ... is there a sweet spot in the arc of the pendulum? More.
---

The digital revolution has hit the insurance sector, with insurtech disrupting the entire value chain and customer lifecycle. Explore the opportunities insurtech offers to enhance the customer experience, streamline processes ... More.
---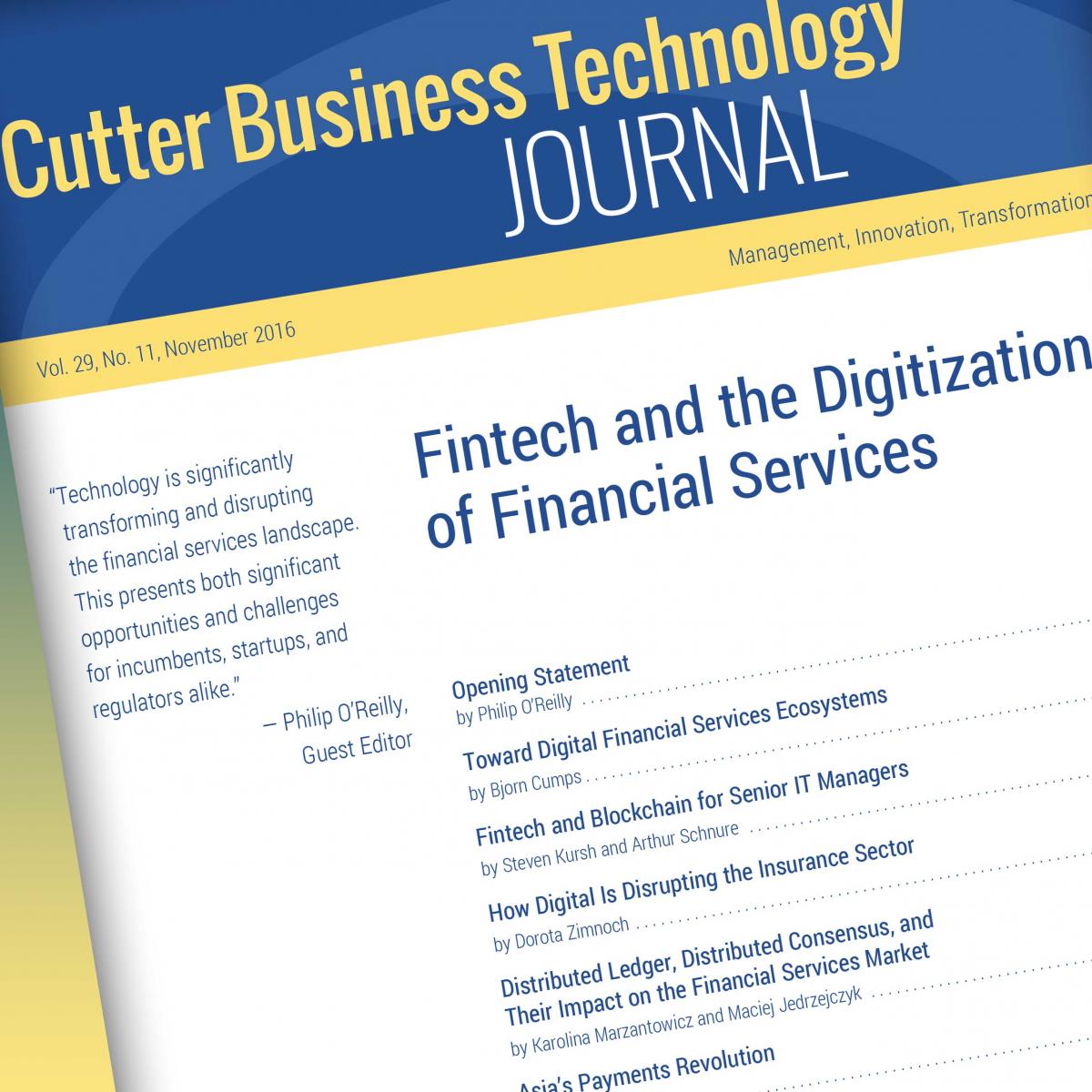 Explore the emerging business opportunities, technologies, and challenges fintech brings to the financial services industry Order now! Use coupon code FINTECH20!
---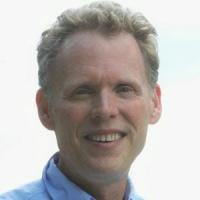 with Steve Bell, Senior Consultant, Cutter Consortium
Join our webinar on January 11, 2017, 12:00pm ET, as Steve Bell and Karen Whitley Bell demonstrate how you can combine Big Data Analytics with a Lean approach to optimize decision making - register now!
---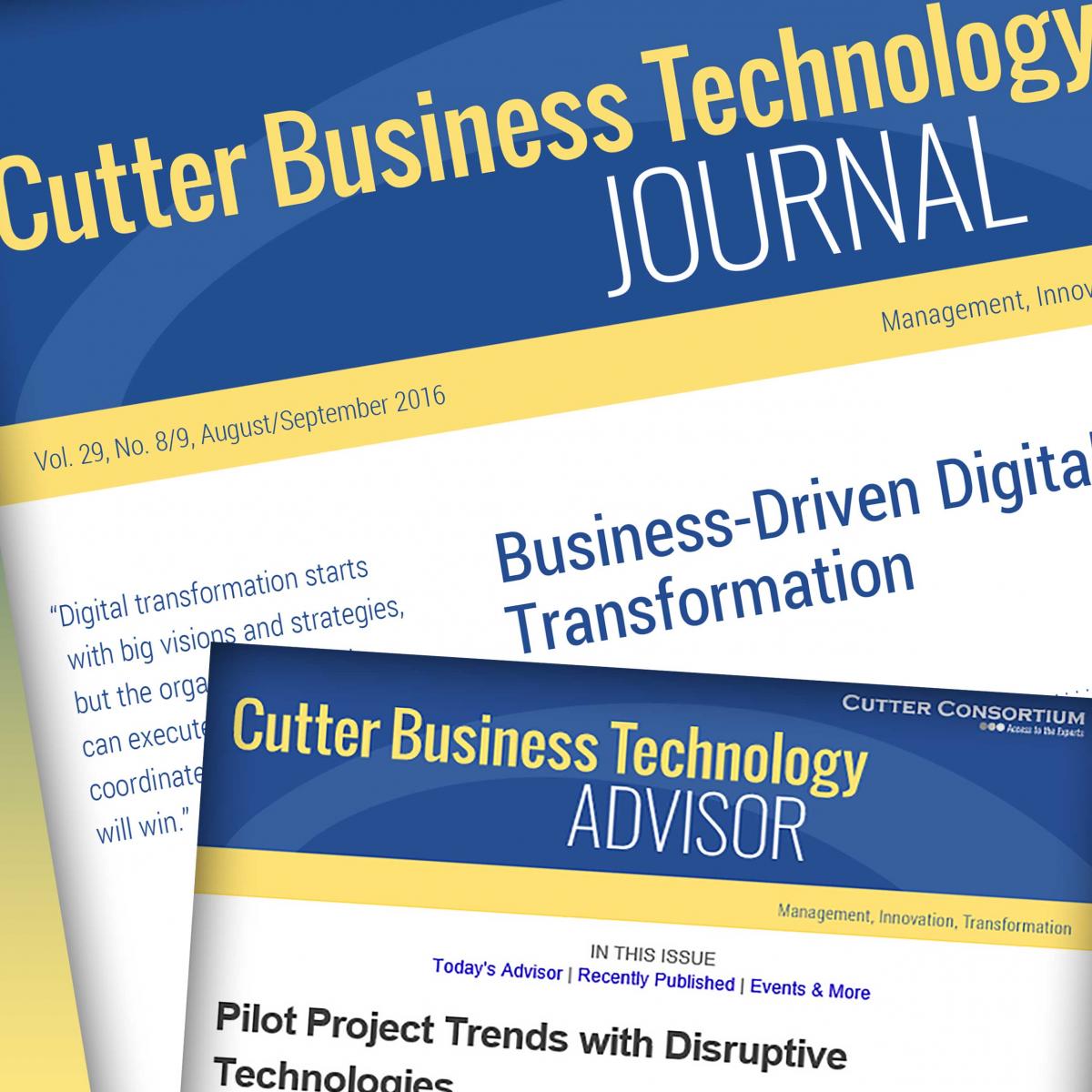 What are the strategies and challenges of developing and maintaining an Information Superiority and Digital Capital management initiative? Send us your article ideas for publication in Cutter Business Technology Journal!