The Cutter Edge: Misunderstanding the COBOL crisis, DevSecOps red flags, automotive industry tips ...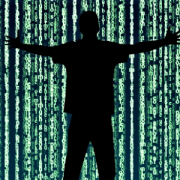 20 May 2020
Welcome to The Cutter Edge. In each free issue, you'll find research, insight, and advice crucial to helping you navigate the spectrum of challenges technology change brings.
New from The Cutter Edge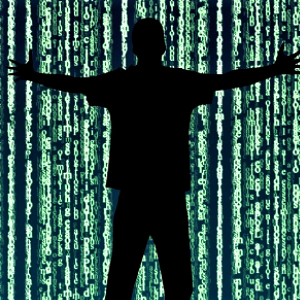 The sudden increase in unemployment claims has highlighted an enormous problem that has been lurking in our information infrastructure for a long time as systems running on outdated COBOL try to keep up with today's demand. More!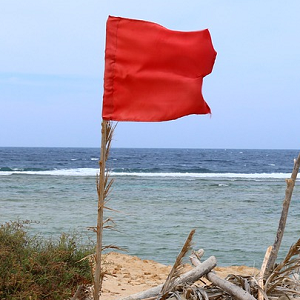 What companies fail to do proactively when addressing data security needs is likely to sink DevSecOps efforts and create a greater chance of organizational threats and risks. Find out how to avoid these mistakes. More!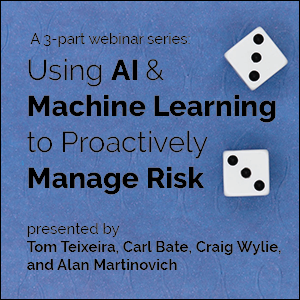 Part 3 of this webinar series examines risk-driven operational planning, including how to use AI/ML technology in practice, best practices for communicating risk and mitigation strategies, rebalancing globalism and outsourcing, and more. Register now!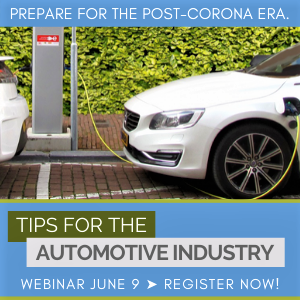 The "new normal" for the automotive industry will look very different from that of the last decade. Discover the actions carmakers should take now to set themselves up for the new normal and win in the post-corona era. Register now!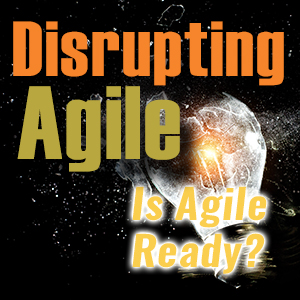 Discover why status quo Agile practices are no longer sufficient and how Agile needs to be disrupted to ensure success with today's product development initiatives. Order this new issue of Cutter Business Technology Journal! Save 20% with Code disruptagile20.
The Cutter Edge is a free biweekly email service that gives you information and advice that you can put to work immediately for your organization. Issues are written by Cutter Consortium's Senior Consultants, Fellows and journal authors.