The Cutter Edge: Mrs. O'Leary's Digital Cow: A Lesson in Technology Risk Management
Posted October 18, 2016 in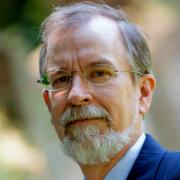 18 October 2016
Welcome to The Cutter Edge. In each free issue, you'll find research, insight, and advice crucial to helping you navigate the spectrum of challenges technology change brings.
New from The Cutter Edge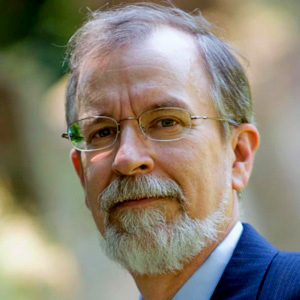 This October marks the 145th anniversary of the "Great Chicago Fire" of 1871 reminding us of the need for robust, reliable, and secure approaches as we move into an era of truly hyperconnected, ubiquitous, cyberphysical systems that can have huge consequences if they fail accidentally or deliberately. More.
---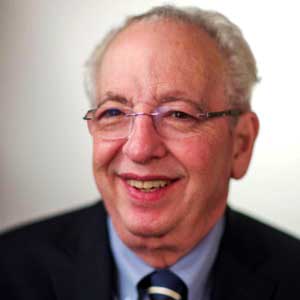 by Murray Cantor, Senior Consultant, Cutter Consortium
Stop worrying about key process areas and measuring process adherence. The Agile team goal should not be to adhere to a defined process, but rather to efficiently deliver value under changing circumstances. More.
---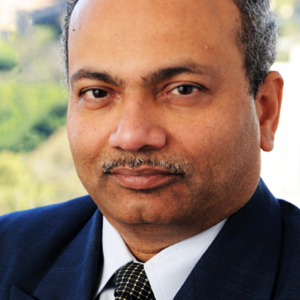 In this webinar on October 26, Cutter Senior Consultant Bhuvan Unhelkar goes beyond descriptive and predictive analytics, beyond Hadoop/HDFS distributed data architectures, to help you focus on a strategic framework for adopting big data. Register today!
---

Discover 8 great reasons and register today for Summit 2016! Pack a ton of professional development into two days – November 14/15 and learn from a small group of your peers, business school faculty, and Cutter experts in a relaxed and fun atmosphere!
---

Discover the different technological, management, and business skills that executives, managers, and workers will need in the 2020-2025 timeframe! Download this complimentary report now!
---

Build a foundation to accelerate continuous transformation and innovation no matter where you are on your digital transformation journey. Order this report now! Cutter members: read the report here.
---