The Cutter Edge: Six Rules for Managing Analytics, CX Technology Trends, Achieving Organizational Balance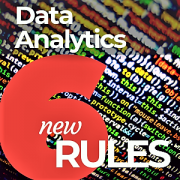 26 March 2019
Welcome to The Cutter Edge. In each free issue, you'll find research, insight, and advice crucial to helping you navigate the spectrum of challenges technology change brings.
New from The Cutter Edge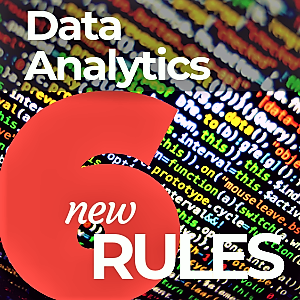 Cutter Fellow Vince Kellen discusses the six new rules of analytics and the technologies that enable them. He encourages organizations to embrace these rules and shift their cultures to ensure that data and information are shared assets. More.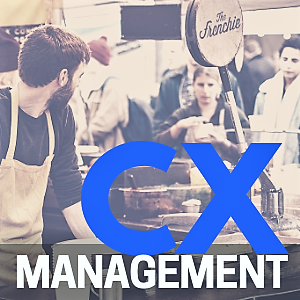 Cutter's recent research, analyzed by Cutter expert Curt Hall, has revealed the top leading technologies under consideration or already adopted by organizations, and the goals they hope to achieve with these technologies. Read these findings now!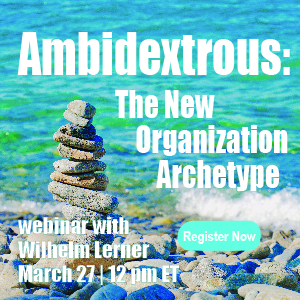 In this webinar on March 27 with Cutter Consortium Senior Consultant Wilhelm Lerner, you'll learn how to achieve competitive advantage by balancing the opposing imperatives of speed/creativity and scale/productivity systems. Register Now!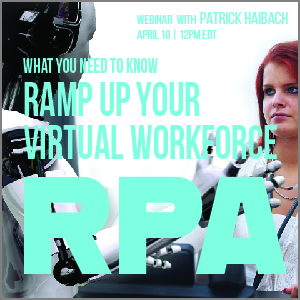 Find out how RPA is augmenting the workforce, how organizations are using bot-technology, and what the next era of automation will look like! Attend this webinar on April 10 with Cutter Senior Consultant Patrick Haibach. Register now!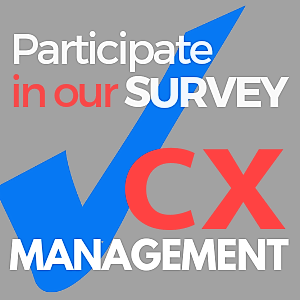 Cutter is conducting research to determine the strategies organizations are using to ensure a great customer experience. Share your insight and we'll send you a $50 credit towards any report or subscription in the Cutter Bookstore. Take the survey!
The Cutter Edge is a free biweekly email service that gives you information and advice that you can put to work immediately for your organization. Issues are written by Cutter Consortium's Senior Consultants, Fellows and journal authors.