The Cutter Edge: Lessons in Wartime Medicine Decision Making, Managing Risk with AI and ML, EA Virtual Training
Posted May 5, 2020
| Industry | Technology |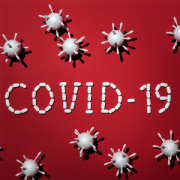 5 May 2020
Welcome to The Cutter Edge. In each free issue, you'll find research, insight, and advice crucial to helping you navigate the spectrum of challenges technology change brings.
New from The Cutter Edge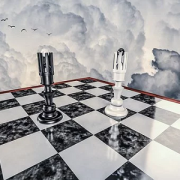 Unprecedented crises demand unprecedented actions. Taking big, bold, and rapid actions that would feel too risky in normal times is critical, as well as getting out "in front" of the threat. This crisis therefore demands a new type of leadership ... More!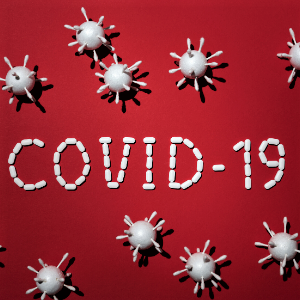 Browse through this collection of articles written by Cutter Consortium experts to help make sense of the impact of COVID-19 on business technology. And keep checking back as these resources are being continuously updated. More!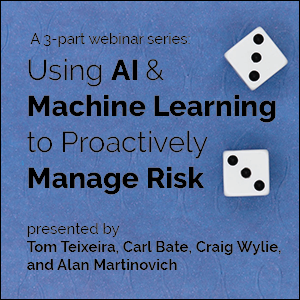 New risk models using AI and machine learning will enable organizations to understand and rapidly respond to the changing business landscape. This 3-part webinar series will explore the latest risk-based trends and technologies – Register Now!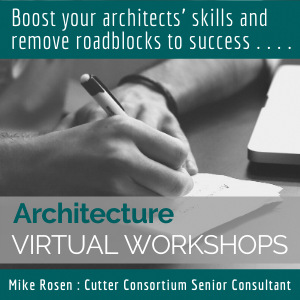 Enlist the help of EA thought leader Mike Rosen to inspire, encourage, and challenge your architects to improve their EA skills and remove roadblocks to success in a series of one-hour video conferences. Find out more!
The Cutter Edge is a free biweekly email service that gives you information and advice that you can put to work immediately for your organization. Issues are written by Cutter Consortium's Senior Consultants, Fellows and journal authors.