Cyber-Savvy Boardroom Benefits, Why Digitizing Regeneration Might Save Us, more!
Posted February 15, 2022
| |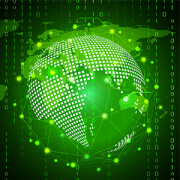 1 February 2022
Welcome to The Cutter Edge. In each free issue, you'll find research, insight, and advice crucial to helping you navigate the spectrum of challenges technology change brings.

In a world increasingly dependent on complex digital systems for growth and resiliency, ensuring the boardroom is a critical digital and cyber-control point is a necessary and overdue step. More!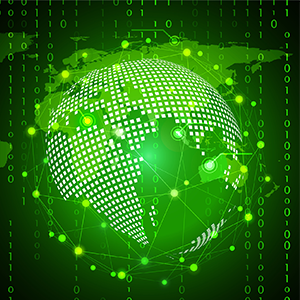 Discover how service industry firms (e.g., consulting, financial services) creating a small carbon footprint can make a positive sustainability impact. More!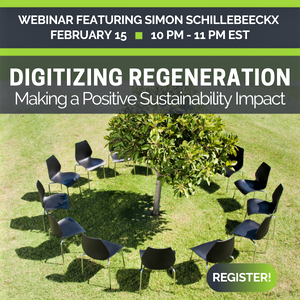 Discover a new definition of environmental responsibility based on the consumption patterns companies enable in their employees. Register now to attend tonight, February 15 at 10pm EST, February 16 at 11am SGT. See your local time.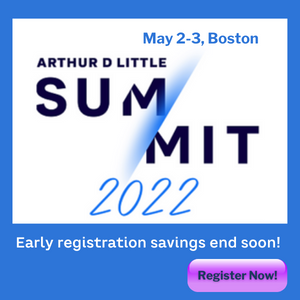 Summit 2022, May 2-3, will give you a deeper understanding of what is essential in leadership, culture, and strategy to embrace the exponential challenges that lie ahead. Early bird savings end February 28! Register now with code SUPEREARLY!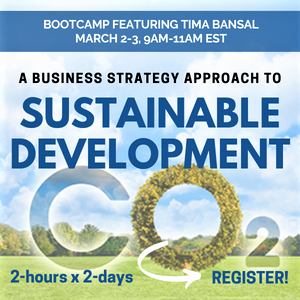 In this two-day bootcamp, Prof. Tima Bansal leads executive teams in examining — through simulations and case studies — what sustainable development means for your business, how it can be tackled, and how to assess its success. Register now!
The Cutter Edge is a free biweekly email service that gives you information and advice that you can put to work immediately for your organization. Issues are written by Cutter Consortium's Senior Consultants, Fellows and journal authors.