The Importance of Automation
Posted December 24, 2014 in
Business Agility & Software Engineering Excellence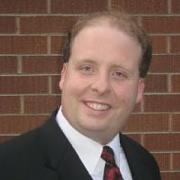 Many organizations lack automation in their deployment processes. When asked, developers and operations engineers often talk about their many deployment scripts, their pages of documentation, and their personal knowledge of their applications' deep internal settings and configurations. Yet this doesn't really give us a clear idea of how well automated the deployment process is. We must drill deeper to understand the current DevOps process by asking the following questions:
Not a member?
Gain Access to the Cutter Experts today —
register now to read select open-access articles.