24 May 2022
Welcome to The Cutter Edge. In each free issue, you'll find research, insight, and advice crucial to helping you navigate the spectrum of challenges technology change brings.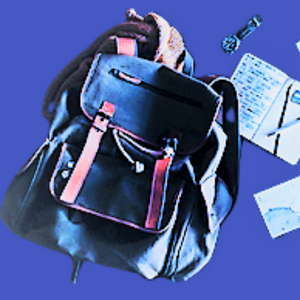 When leaders transform internally, it enables them to shape the future from the inside out, rather than just responding to events. Leadership should be accessible to everyone ... More!

Methane emissions are the second-largest cause of climate change after carbon dioxide, and as such, it is wreaking havoc on the environment and deserves our attention. More!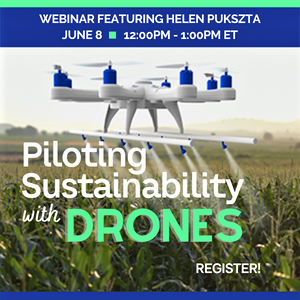 Don't miss this exciting webinar on June 8 as Helen Pukszta details how drone technology is being adapted and applied to contribute to the achievement of environmental sustainability goals, while also creating economic value. Register now!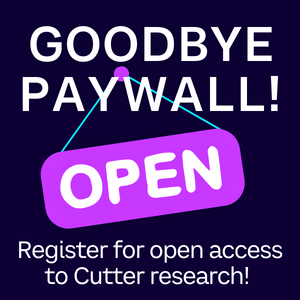 Start a free subscription and access Cutter research by:
1. Creating a New Account on cutter.com.
2. Clicking on the subscription tab and entering the subscription key CUTTER-INSIGHT.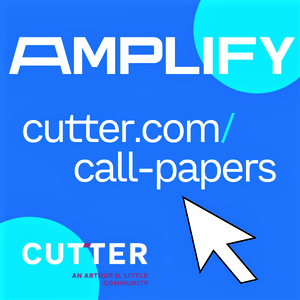 Are you interested in getting more exposure for your research? The monthly Amplify journal is your opportunity to reach a global community of expert academics and thought leaders. Sign up to receive upcoming Call for Papers notifications! 
The Cutter Edge is a free biweekly email service that gives you information and advice that you can put to work immediately for your organization. Issues are written by Cutter Consortium's Senior Consultants, Fellows and journal authors.