Leading with Intent, Surviving the EV Market Surge, more!
Posted January 31, 2023
| |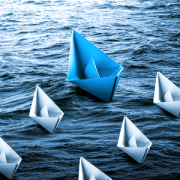 31 January 2023
Welcome to The Cutter Edge. In each free issue, you'll find research, insight, and advice crucial to helping you navigate the spectrum of challenges technology change brings.

Find out how "leading with intent" can foster a sense of connection and collaboration among team members working in remote or hybrid work environments. More!

The next five to seven years are going to be the most interesting — and fraught — transition of the automotive industry in 125 years. Consider the challenges, opportunities and strategies for achieving success in the emerging EV market. More!

What will it take for legacy and emerging automakers to survive and thrive in the competitive EV market? Find out in a discussion led by systems risk management expert Robert Charette. Register!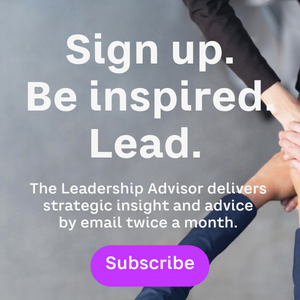 Meet today's constant disruption head on with expert guidance in leadership, business strategy, transformation, and innovation — delivered by email twice a month. Sign up for the free Leadership Advisor today!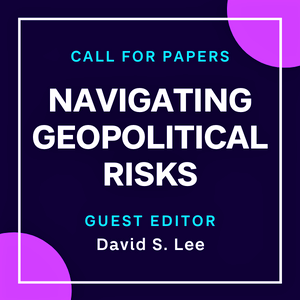 Geopolitics is impacting today's global business environment in profound ways. Share your insight on the challenges of and how organizations can incorporate geopolitical risk into organizational strategy and decision-making processes. More!
The Cutter Edge is a free biweekly email service that gives you information and advice that you can put to work immediately for your organization. Issues are written by Cutter Consortium's Senior Consultants, Fellows and journal authors.