Repurposing Data for Dubious Intent, Alleviating Organizational Stress, more!
Posted July 13, 2021
| Leadership | Technology |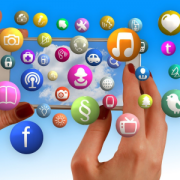 13 July 2021
Welcome to The Cutter Edge. In each free issue, you'll find research, insight, and advice crucial to helping you navigate the spectrum of challenges technology change brings.

The potential of information, for good or for ill, far exceeds that of mere data. Repurposing data demands a deep understanding of the trade-off between ethical business behaviors and unrestrained competition. Take a look at some examples of these practices. More!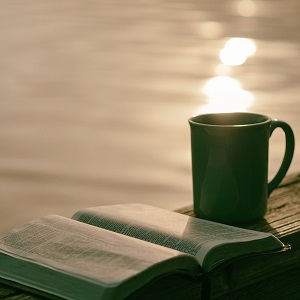 Leaders are often unaware of the level and cost of stress they impose on their workforce. Stress interferes with learning, erodes resilience, and ultimately magnifies change fatigue. Explore three specific sources of organizational stress and the strategies for alleviating this stress ... More!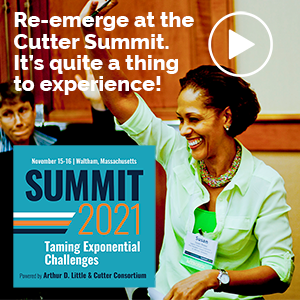 Summit 2021 is your chance to re-emerge and interact in person at a fun and engaging professional event that's built for real-time collaboration. Walk away with new perspectives on business strategy, management, digital transformation, and tech in the context of emerging trends. Register now!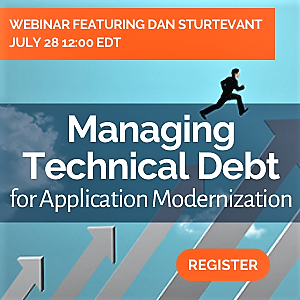 Join us at our webinar on July 28 with Dan Sturtevant and discover strategies for modernizing your legacy software assets, including how to identify, evaluate, and remediate hidden modernization blockers. Register now!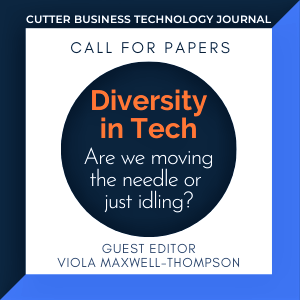 Share your insight in an upcoming issue of Cutter Business Technology Journal on how companies can bridge/close the diversity/gender gap in the tech industry in a meaningful and measurable way. Send article ideas!
The Cutter Edge is a free biweekly email service that gives you information and advice that you can put to work immediately for your organization. Issues are written by Cutter Consortium's Senior Consultants, Fellows and journal authors.