A Lesson In Business-Driven Data Architecture, Optimize Hybrid Work, more!
Posted November 30, 2021
| Technology |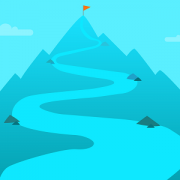 30 November 2021
Welcome to The Cutter Edge. In each free issue, you'll find research, insight, and advice crucial to helping you navigate the spectrum of challenges technology change brings.

Explore a powerful example of why formalizing a business-driven, top-down data architecture is so important to delivering effective data and software solutions to organizations. More!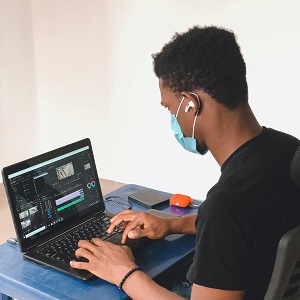 For many organizations, a hybrid work scenario of both in-office and remote work has become a reality. Discover three steps that will help you achieve the best of both worlds of working from the office and from home. More!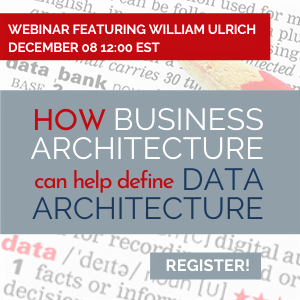 Join Cutter Fellow William Ulrich as he reveals how a well-articulated information and capability map helps define and validate an organization's data architecture, informs data transformation requirements, and more! Register!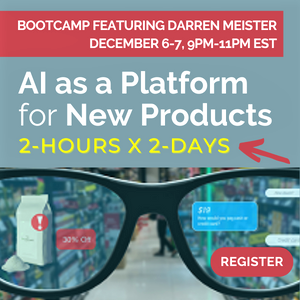 Leverage AI to accelerate innovation and product development, and discover the obstacles to launching AI-engineered products in this 2-day bootcamp, Dec 6-7. 9am-11am ICT, 1pm-3pm AEDT, 9pm-11pm EST. Register your team now!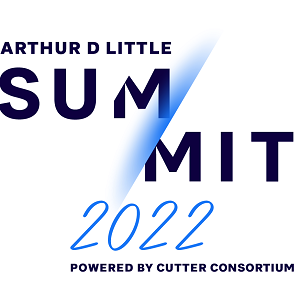 At Summit 2022, May 2-3, you'll discover how to future-proof your organization to succeed with the explosion of initiatives that compete for attention, talent, and market share. Register now and save up to $2495 with our early bird offer — Deadline 12/31/21!
The Cutter Edge is a free biweekly email service that gives you information and advice that you can put to work immediately for your organization. Issues are written by Cutter Consortium's Senior Consultants, Fellows and journal authors.