A New Push for IoT in Healthcare, Gender Equality at the Leadership Level, more!
Posted February 1, 2022
| |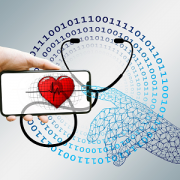 1 February 2022
Welcome to The Cutter Edge. In each free issue, you'll find research, insight, and advice crucial to helping you navigate the spectrum of challenges technology change brings.

New IoT solutions for healthcare are smarter and increasingly tailored to the needs and requirements of healthcare organizations. With 5G being rolled out, now is the time for healthcare providers to set their IoT roadmaps. More!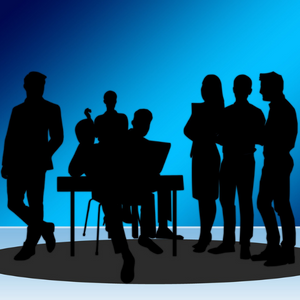 The increase of women in senior or executive roles over the past two decades has been less than inspiring. Much still needs to happen in actual board rooms and management suites in order to advance the careers of women in leadership positions. More!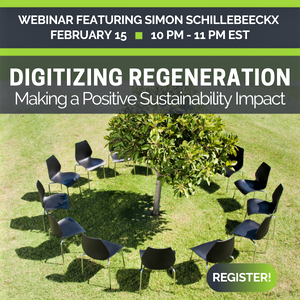 Discover a new definition of environmental responsibility – with Dr. Simon Schillebeeckx – that goes beyond the production footprint and is based on the consumption patterns companies enable in their employees. Register!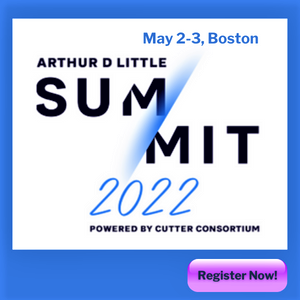 Join Prof. Michael Roberto at Summit 2022 as he leads an interactive discussion on how iterative problem solving can help your organization foster experimentation and its ability to innovate. Break your mental models by registering for Summit 2022!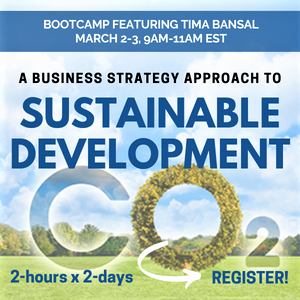 In this two-day bootcamp, Prof. Tima Bansal leads executive teams in examining — through simulations and case studies — what sustainable development means for your business, how it can be tackled, and how to assess its success. Register now!
The Cutter Edge is a free biweekly email service that gives you information and advice that you can put to work immediately for your organization. Issues are written by Cutter Consortium's Senior Consultants, Fellows and journal authors.