System Kaleidoscope, Not System Change; Industrial & Knowledge Revolution Synergy, more!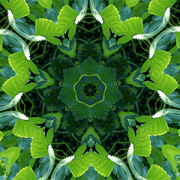 21 June 2022
Welcome to The Cutter Edge. In each free issue, you'll find research, insight, and advice crucial to helping you navigate the spectrum of challenges technology change brings.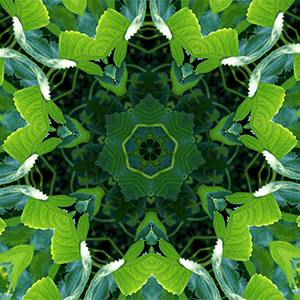 By unpacking the internal structures of a system — e.g. the New York City Waste system — we can understand how bringing forth change in one piece of a system can have an impact on a broader system like global climate change. More!

Ideas that were originally neglected a century ago and seen as optional in 20th-century manufacturing and infrastructure projects are now seen as critical for innovation, creativity, and self-actualization in today's knowledge-based work. More!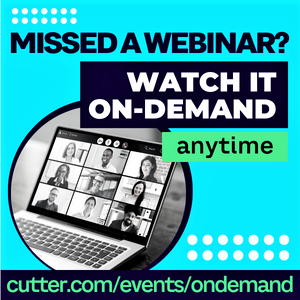 Did you miss a live webinar? Or do you want to watch one again? Cutter's webinars are available on-demand at a time that's convenient for you! Visit Cutter On-Demand to watch our recent webinars on drones, sustainability, fintech, EVs, and more!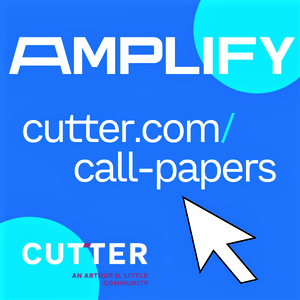 The monthly Amplify journal is your opportunity to reach a global community of expert academics and business leaders. We are currently accepting abstracts for two upcoming issues – find out more and sign up for future Call for Papers notifications!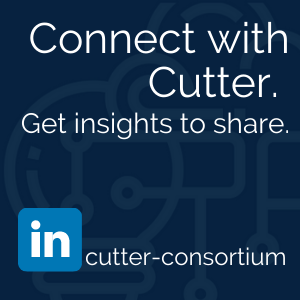 Would you like to get more research and insight from Cutter's expert academics and expert practitioners? Follow Cutter Consortium on LinkedIn! Start following now!
The Cutter Edge is a free biweekly email service that gives you information and advice that you can put to work immediately for your organization. Issues are written by Cutter Consortium's Senior Consultants, Fellows and journal authors.