What Went Wrong at Southwest Airlines, Remixing the Music Industry with DAOs, more!
Posted February 28, 2023
| |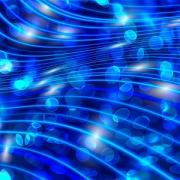 28 February 2023
Welcome to The Cutter Edge. In each free issue, you'll find research, insight, and advice crucial to helping you navigate the spectrum of challenges technology change brings.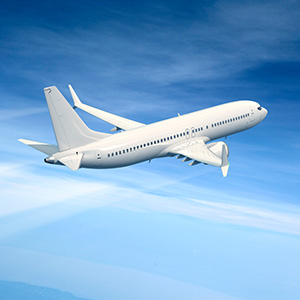 What caused the Southwest Airlines holiday travel debacle? Interviews with top CIOs reveal what went wrong, how Southwest can move forward, and take-away lessons for the C-suite. More!

DAOs present an exciting prospect for Blockchain 3.0. Explore how the music industry leveraged DAOs to address critical value chain flaws and how DAOs can help other industries remain resilient in the face of a potential grand-scale disruption. More!

Discover the emerging, holistic risks your organization faces in the national security economy and consider the globalization trends that factor into your decision-making process. Register for this 2-hour/2-day bootcamp led by David S. Lee on March 15-16!

Along with The Cutter Edge, Cutter offers these twice-monthly newsletters — the Leadership Advisor, the Sustainability Advisor, and the Technology Advisor. Sign Up for one, two or all three Advisors and stay apprised of the latest trends and insight!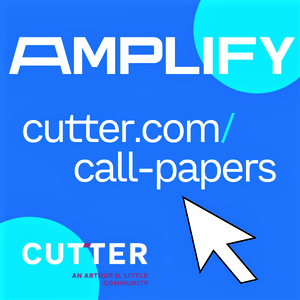 Contribute an article to the monthly Amplify Journal, and get exposure to a global audience of corporate executives, top academics and leaders across the business and technology spectrum. Visit our Call for Papers for more information!
The Cutter Edge is a free biweekly email service that gives you information and advice that you can put to work immediately for your organization. Issues are written by Cutter Consortium's Senior Consultants, Fellows and journal authors.