Keynote by Prof. Erin E. Sullivan
Leadership: The Make or Break Element during Disruptive Times
In this keynote, Professor Erin E. Sullivan reveals how important leadership is when an organization is under the severe pressure of immediate exponential change, as organizations experienced during the pandemic. Prof. Sullivan will look at how that recent experience will change leadership and teams going forward. Through lecture, video, and case studies from the healthcare industry, where disruption and upheaval has been paramount, you'll discover which key leadership principles organizations should rely on and which they should abandon going forward.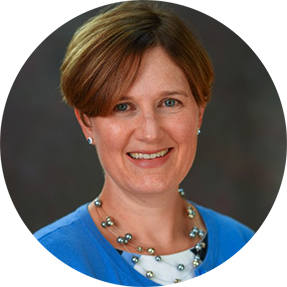 Cutter Senior Consultant Erin E. Sullivan, PhD, is an Associate Professor of Healthcare Management at the Sawyer School of Business at Suffolk University and also holds a position on the faculty of Harvard Medical School's Department of Global Health and Social Medicine/Center for Primary Care.
A panel debate follows the keynote, featuring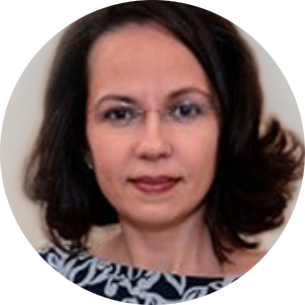 Natalija Jovanovic, PhD is Global Head of Digital at Sanofi Pasteur, where she works with a global cross-functional team on applying a variety of digital solutions and methods towards Sanofi Pasteur's credo: a world where no one suffers or dies from a vaccine-preventable disease.

Julia Sinclair is Senior Vice President, Clinical Services at Brigham and Women's Hospital, where she serves as a key member in senior administration, developing strategic initiatives at BWH and Mass General Brigham.