8 Key Drivers of Data-Driven Healthcare, Does Doing Good Come with a Cost? and more!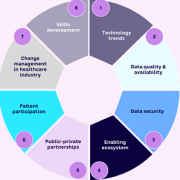 19 July 2022
Welcome to The Cutter Edge. In each free issue, you'll find research, insight, and advice crucial to helping you navigate the spectrum of challenges technology change brings.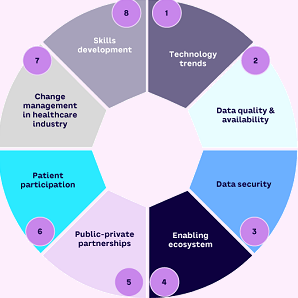 In the shift toward data-driven healthcare, focusing only on new technologies is not sufficient. How data is gathered and how stakeholders' interests are managed can enable or hinder the transformation. More!

Market-based social activism (MbSA) seeks to align business activities with moral principles to drive positive societal changes. But oftentimes conflicts arise between MbSA and traditional business models. More!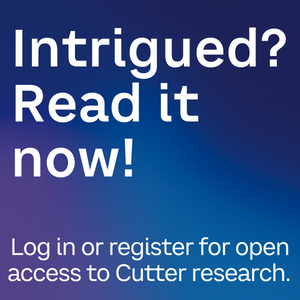 Sign up now for free access to all Cutter research! To get started, visit cutter.com and click on the "create new account" tab. Once you receive an email verifying your account, your access to all Cutter insight and research will be activated! Happy reading!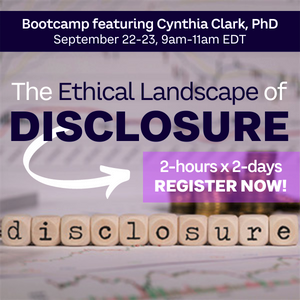 Join Cynthia E. Clark, PhD — with your executive team — for an interactive 2 hours x 2 days bootcamp. Gain in-depth knowledge about materiality and disclosure and the risks of being on the wrong side of the disclosure decision. Register!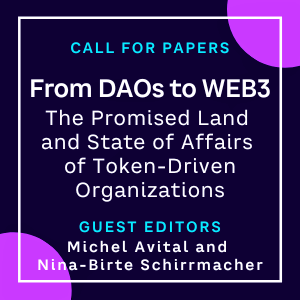 Token-driven management mechanisms enabled by blockchain are challenging traditional forms of organizing. Accepting abstracts/articles for an upcoming Amplify exploring the trends, opportunities & challenges of token-driven organizations. More!
The Cutter Edge is a free biweekly email service that gives you information and advice that you can put to work immediately for your organization. Issues are written by Cutter Consortium's Senior Consultants, Fellows and journal authors.