Connecting Healthcare Data for Better Patient Care; Augmenting Cybersecurity with AI, more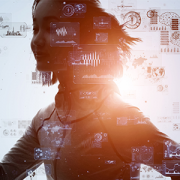 7 June 2022
Welcome to The Cutter Edge. In each free issue, you'll find research, insight, and advice crucial to helping you navigate the spectrum of challenges technology change brings.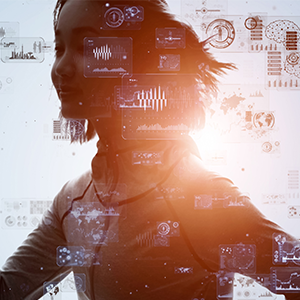 Biometric, lifestyle, and general healthcare data can help clinicians, researchers, and wellness companies better determine potential approaches and treatments to patient care. More!

Today's security personnel are over­whelmed with monitoring and analyzing security alerts and incidents. AI/ML technologies can help by searching large volumes of data for concerning events with a degree of accuracy humans cannot match. More!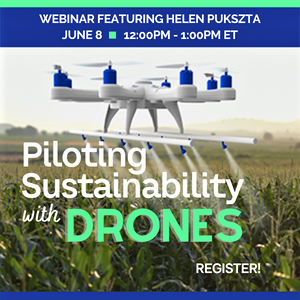 Drones count penguin chicks in Antarctica and detect invasive species in Illinois. Join Cutter Expert Helen Pukszta tomorrow and discover how we have barely scratched the surface of the many ways drones can help people and our planet. Register now!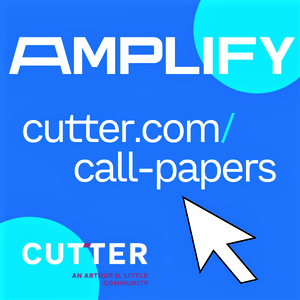 Are you interested in getting more exposure for your research? The monthly Amplify journal is your opportunity to reach a global community of expert academics and business leaders. Check out the editorial calendar and sign up to receive upcoming Call for Papers notifications!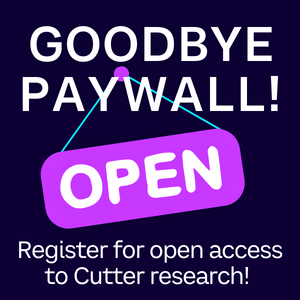 Get access to Cutter research by starting a free subscription:
1. Creating a New Account on cutter.com.
2. Clicking on the subscription tab and entering the subscription key CUTTER-INSIGHT. 
The Cutter Edge is a free biweekly email service that gives you information and advice that you can put to work immediately for your organization. Issues are written by Cutter Consortium's Senior Consultants, Fellows and journal authors.