2021 Trends — Technology "Underdogs", Culture Change for Successful DevSecOps, more!
Posted January 11, 2021
| Leadership | Technology |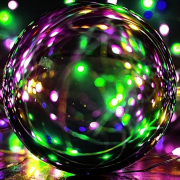 12 January 2021
Welcome to The Cutter Edge. In each free issue, you'll find research, insight, and advice crucial to helping you navigate the spectrum of challenges technology change brings.
New from The Cutter Edge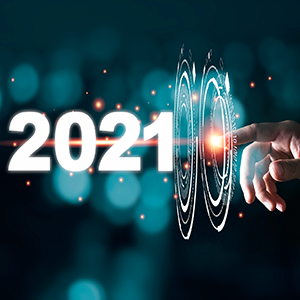 Many of the same "celebrity" technologies appear on every "trends to watch in the new year" list. What about the ones that don't make the lists but are just as, if not more, important? Check out Cutter Consortium Fellow Steve Andriole's underdog trends ... More!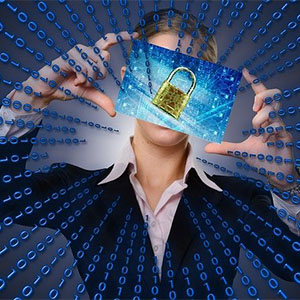 Organizational culture is a vital part of effectively implementing DevSecOps. When the organizational culture allows for security to be a part of every stage of the software development lifecycle, products and solutions become inherently secure. More!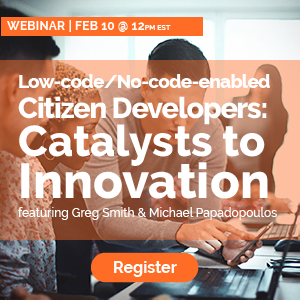 Join Greg Smith and Michael Papadopoulos in this webinar on February 10 and learn how low-code/no-code solutions can provide a company's workforce with the tools needed to easily create software to grow and transform the business. Register!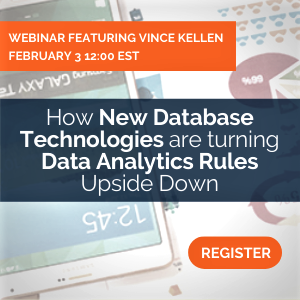 In this webinar with Vince Kellen, you'll explore how streaming technologies and other new cloud-based approaches have changed the paradigm for 21st-century data analytics and how your organization can benefit. More Info/Register now!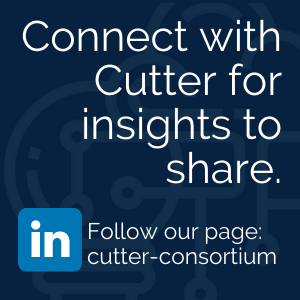 Would you like to get more expert insight and research published daily from Cutter's thought leaders? Follow Cutter Consortium on LinkedIn! Some is for members only and some is free to all. Start following now!
The Cutter Edge is a free biweekly email service that gives you information and advice that you can put to work immediately for your organization. Issues are written by Cutter Consortium's Senior Consultants, Fellows and journal authors.