The Cutter Edge: Building Performance Capabilities, Addressing the Skills Crisis, Pushing Beyond Status-Quo
Posted September 24, 2019 in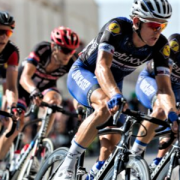 24 September 2019
Welcome to The Cutter Edge. In each free issue, you'll find research, insight, and advice crucial to helping you navigate the spectrum of challenges technology change brings.
New from The Cutter Edge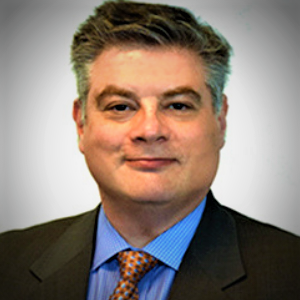 High performance requires more than being content with the status quo. This is not about changing how you work; it's about gaining insight into how you can work more efficiently. Explore what it takes to realize high-performance results. Find out now!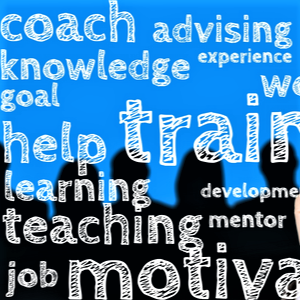 Engaging with real-world complexity requires new skills outside of what universities or vendor certifications are teaching. The ability to navigate complex problems is the major issue, not knowledge of specific languages, frameworks, or vendor tools. Read more!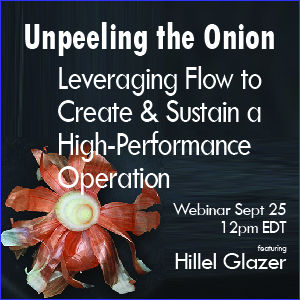 Join Cutter Consortium Senior Consultant Hillel Glazer on September 25 and discover what needs to be in your center to push beyond the status quo and create and sustain a high-performance organization. Register now!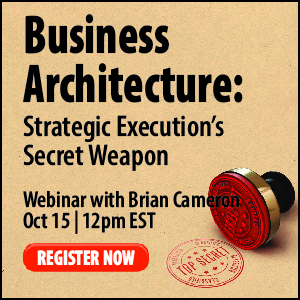 Join Cutter Senior Consultant Brian Cameron on October 8 as he steps you through structuring your business architecture to effectively facilitate strategy execution. Reserve your seat now!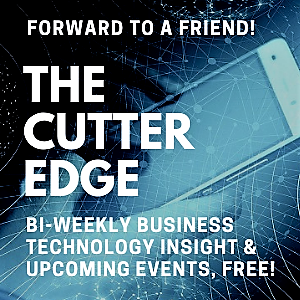 Don't keep it a secret! Forward this issue to your colleagues and give them the opportunity to get the latest industry and technology-driven updates every other Tuesday — FREE!