The Cutter Edge: Be Cautious of AI Consequences, 6 Steps to Design Thinking, CX Survey Results
Posted November 5, 2019 in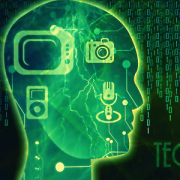 5 October 2019
Welcome to The Cutter Edge. In each free issue, you'll find research, insight, and advice crucial to helping you navigate the spectrum of challenges technology change brings.
New from The Cutter Edge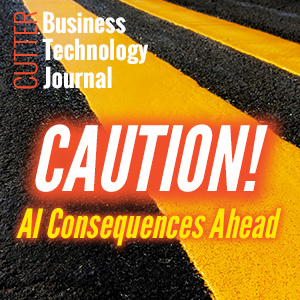 With the implementation of AI technologies growing, so too is our awareness of its negative, unintended consequences. According to Cutter Fellow Lou Mazzucchelli, "We are placing a lot of trust in machine learning systems that are increasingly running the joint, from Google pet searches to hiring decisions." More!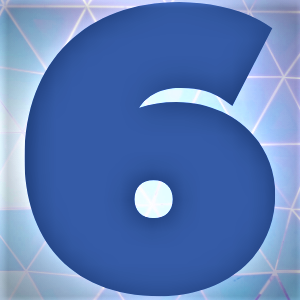 Design thinking is a process that revolves around people and user needs, ideating to meet those needs, and developing products and solutions that are impactful and sustainable. Learn the six key steps to achieving the main themes of design thinking: inspiration, ideation, and implementation. More!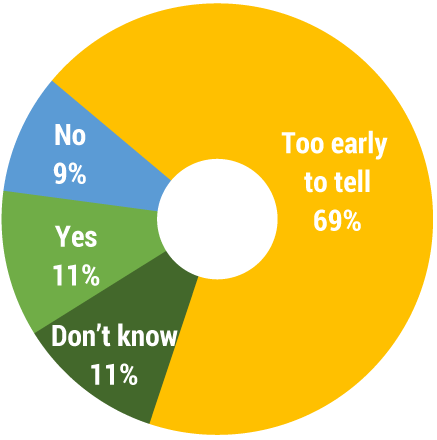 Competition to build customer loyalty is at an all-time high, as is the race to implement detailed CX strategic plans. But is it realistic? The findings from a Cutter survey reveal whether or not organizations are benefiting from CX practice implementations.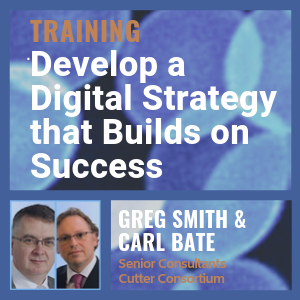 Cutter Senior Consultants Greg Smith and Carl Bate have helped many organizations get on the right path to digital transformation. Learn how to transition to new business models, while simultaneously launching innovative digital initiatives!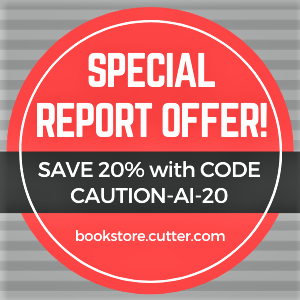 Caution! AI Consequences Ahead will help you identify possible unintended consequences of AI and provide you with strategies to plan for/mitigate them. Save 20% when you order with Coupon Code Caution-AI-20. Visit the Cutter Bookstore for more info! 
The Cutter Edge is a free biweekly email service that gives you information and advice that you can put to work immediately for your organization. Issues are written by Cutter Consortium's Senior Consultants, Fellows and journal authors.