The Age of the Citizen Developer, Fostering a Culture of DEI, more.
Posted December 1, 2020
| Sustainability | Leadership | Technology |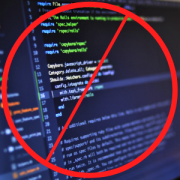 1 December 2020
Welcome to The Cutter Edge. In each free issue, you'll find research, insight, and advice crucial to helping you navigate the spectrum of challenges technology change brings.
New from The Cutter Edge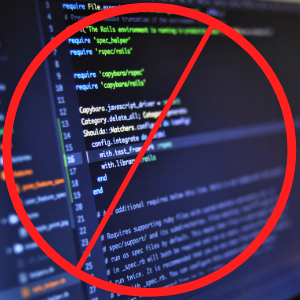 Today, enterprises are leveraging low-code/no-code (LC/NC) solutions to accelerate the pace of digital innovation and transformation. LC/NC solutions are ideal for nontechnical staff members who understand the business context ... More!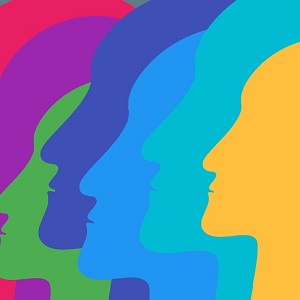 We can't have diversity without both equity and inclusion. When talking about diversity, equity, inclusion — DEI — we can't decide to focus on just one of the letters. The entire effort falls apart without careful attention paid to all three facets ... More!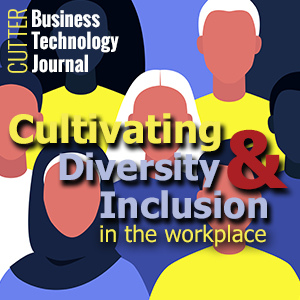 This latest issue of Cutter Business Technology Journal explores historical workplace disparities and the strategies businesses can take to foster a diverse, equitable and inclusive culture. Save 20% with code DEI20. Order now!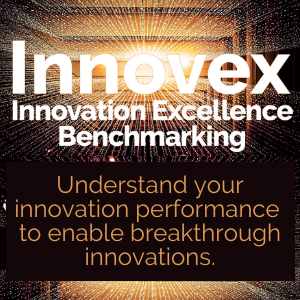 Participate in Innovex and get a comprehensive assessment of your organization's innovation performance — benchmarked against metrics of your peers or across business units — to identify areas of improvements, develop stronger innovation processes, and breakthrough approaches. Find out more!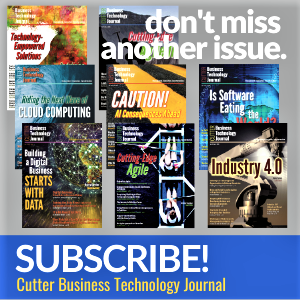 Leverage the latest thinking in business technology and stay apprised of emerging digital trends, strategies, and business models with a subscription to the monthly Cutter Business Technology Journal! Save 50% with Code CBTJ50!
The Cutter Edge is a free biweekly email service that gives you information and advice that you can put to work immediately for your organization. Issues are written by Cutter Consortium's Senior Consultants, Fellows and journal authors.