The Cutter Edge: Cloud Migration Drivers, AI Breakthrough, Summer Bookstore Event, CFP Data Governance, Improving CX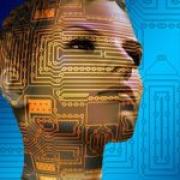 3 July 2018
Welcome to The Cutter Edge. In each free issue, you'll find research, insight, and advice crucial to helping you navigate the spectrum of challenges technology change brings.
New from The Cutter Edge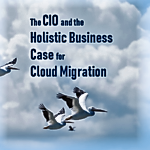 While it is possible to make a case for cloud migration based purely on IT cost savings, using the cloud as an enabler for quick delivery of business initiatives gives a much more compelling story..More.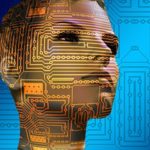 AI systems with the ability to listen to human discussions, search massive amounts of data, develop arguments, then explain a position in clearly argued English are in the works. Project Debater is a very impressive step in this direction. More.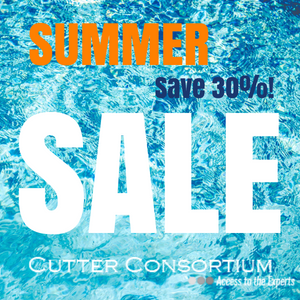 Order by July 10 and save 30% on the latest Cutter Consortium business-technology research! Or start a new subscription and get weekly and monthly industry updates! Start shopping now!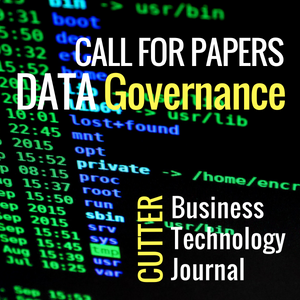 How can we gain control over our data and mitigate the risks to our organizations? Accepting article ideas for publication in Cutter Business Technology Journal!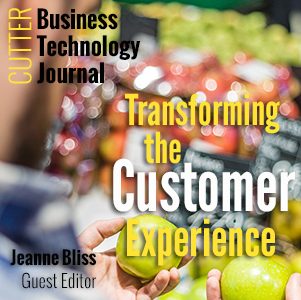 What strategies, technologies, and culture are necessary to improve and sustain customer satisfaction? Find out in this latest report, Transforming the Customer Experience. Available now in the Cutter bookstore!
The Cutter Edge is a free biweekly email service that gives you information and advice that you can put to work immediately for your organization. Issues are written by Cutter Consortium's Senior Consultants, Fellows and journal authors.