The Cutter Edge: Agile Leveraging AI, Automation Challenges, Cutting Edge Agile, CFP Industry 4.0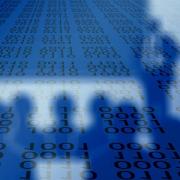 7 May 2019
Welcome to The Cutter Edge. In each free issue, you'll find research, insight, and advice crucial to helping you navigate the spectrum of challenges technology change brings.
New from The Cutter Edge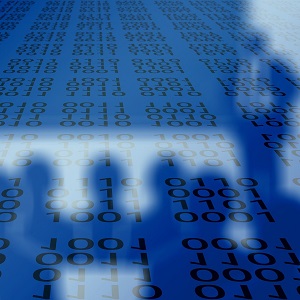 It's Agile's turn to leverage the benefits of AI. But how? AI can significantly enhance team performance with data collection and analysis, and provide Agile coaches with the insight they need to steer team efforts in the right direction. Continue reading!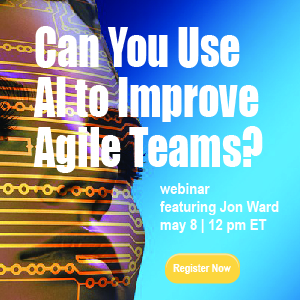 Join Cutter Senior Consultant Jon Ward on May 8, 12 pm ET, as he considers how AI can be used to enhance team productivity, how AI might inhibit it, and where investment in AI could be justified based upon efficiency gains. Register now!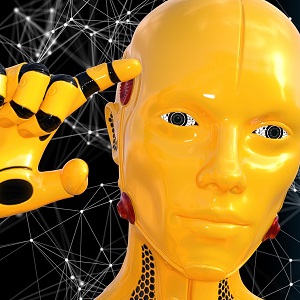 Inherent in many challenges are one or more oppor­tunities. Resolving challenges associated with implementing decision automation and sensors can help identify opportunities for digital transformation and operations renewal. Read more!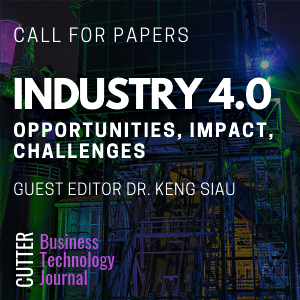 How are organizations capitalizing on the new business opportunities afforded by Industry 4.0? Share your insight in an upcoming Cutter Business Technology Journal. Visit cutter.com/call-papers for more information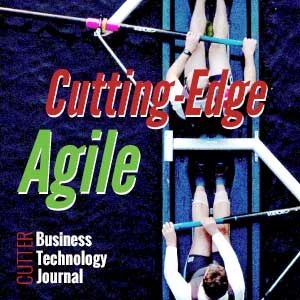 This exciting 7-article issue with Guest Editor Alistair Cockburn explores the latest applications of agile practices. Order now with coupon code CuttingEdgeAgile20 and Save 20% off your order!
The Cutter Edge is a free biweekly email service that gives you information and advice that you can put to work immediately for your organization. Issues are written by Cutter Consortium's Senior Consultants, Fellows and journal authors.