Steps to Greener IT, Digital ID & Fraud Prevention Trends, more!
Posted September 21, 2021
| Sustainability | Technology |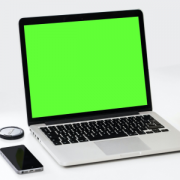 21 September 2021
Welcome to The Cutter Edge. In each free issue, you'll find research, insight, and advice crucial to helping you navigate the spectrum of challenges technology change brings.

Since IT is part of the problem contributing to global warming, it also must be part of the solution. Explore three strategies and seven steps that will help you move toward developing a holistic, comprehensive green IT strategy in your enterprise. More!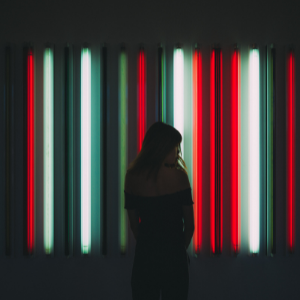 Both public and private organizations are turning to AI–based platforms to help reduce incidences of digital fraud. Find out what platform the State of California, LinkedIn, and even the rock band KISS are using to automate the verification and authentication of IDs and other documents. More!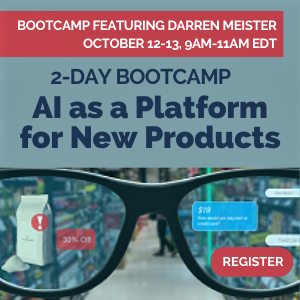 Learn how to leverage AI to improve and accelerate innovation and product development, discover the obstacles to launching AI-engineered products, and more in this 2-day bootcamp with Professor Darren Meister. Register your team now!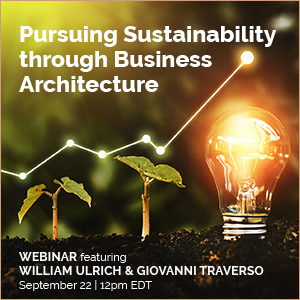 Don't miss our webinar tomorrow, Sept. 22, as Cutter Fellow William Ulrich and Giovanni Traverso explore how business architecture can help you expedite and smooth your transition to the circular economy and support strategic sustainability. Register!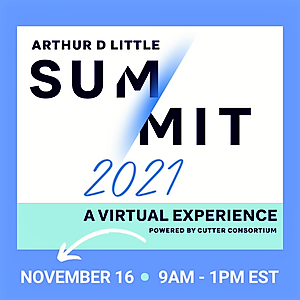 In this 4-hour virtual Summit event, you'll discover how leaders are adapting more quickly than they ever imagined, the lessons they've learned in the last few years, and more. Join business and technology leaders from around the globe on November 16! Register!
The Cutter Edge is a free biweekly email service that gives you information and advice that you can put to work immediately for your organization. Issues are written by Cutter Consortium's Senior Consultants, Fellows and journal authors.