The Cutter Edge: Hypercompetition and Hollywood Economics
Posted January 17, 2017 in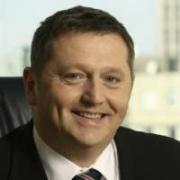 17 January 2017
Welcome to The Cutter Edge. In each free issue, you'll find research, insight, and advice crucial to helping you navigate the spectrum of challenges technology change brings.
New from The Cutter Edge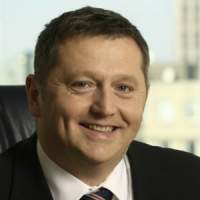 by Borys Stokalski, Senior Consultant, Cutter Consortium
Every business in the digital era becomes a (sort of) show business — a "tournament" of customer value propositions, business models, and brands competing head to head for customer attention and appreciation. More.
---

How many teams in your organization could you confidently ask to stop working on an initiative and release it into production so that your customer could start using it at this very moment? More.
---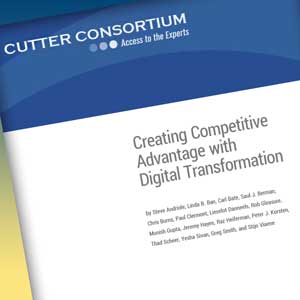 Get insight and strategies from 14 thought leaders to help you maximize the business impact of your digital efforts. Order now using coupon code ADVANTAGE50 and Save 50%!!
---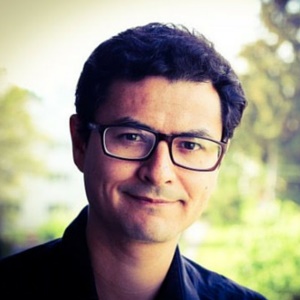 with Edgar Barroso, Senior Consultant, Cutter Consortium
In our January 25 webinar, Edgar Barroso demonstrates how investing a meaningful amount of time and resources to future endeavors, with teams based in transdisciplinary collaboration, will help you run an innovative organization. Register now!
---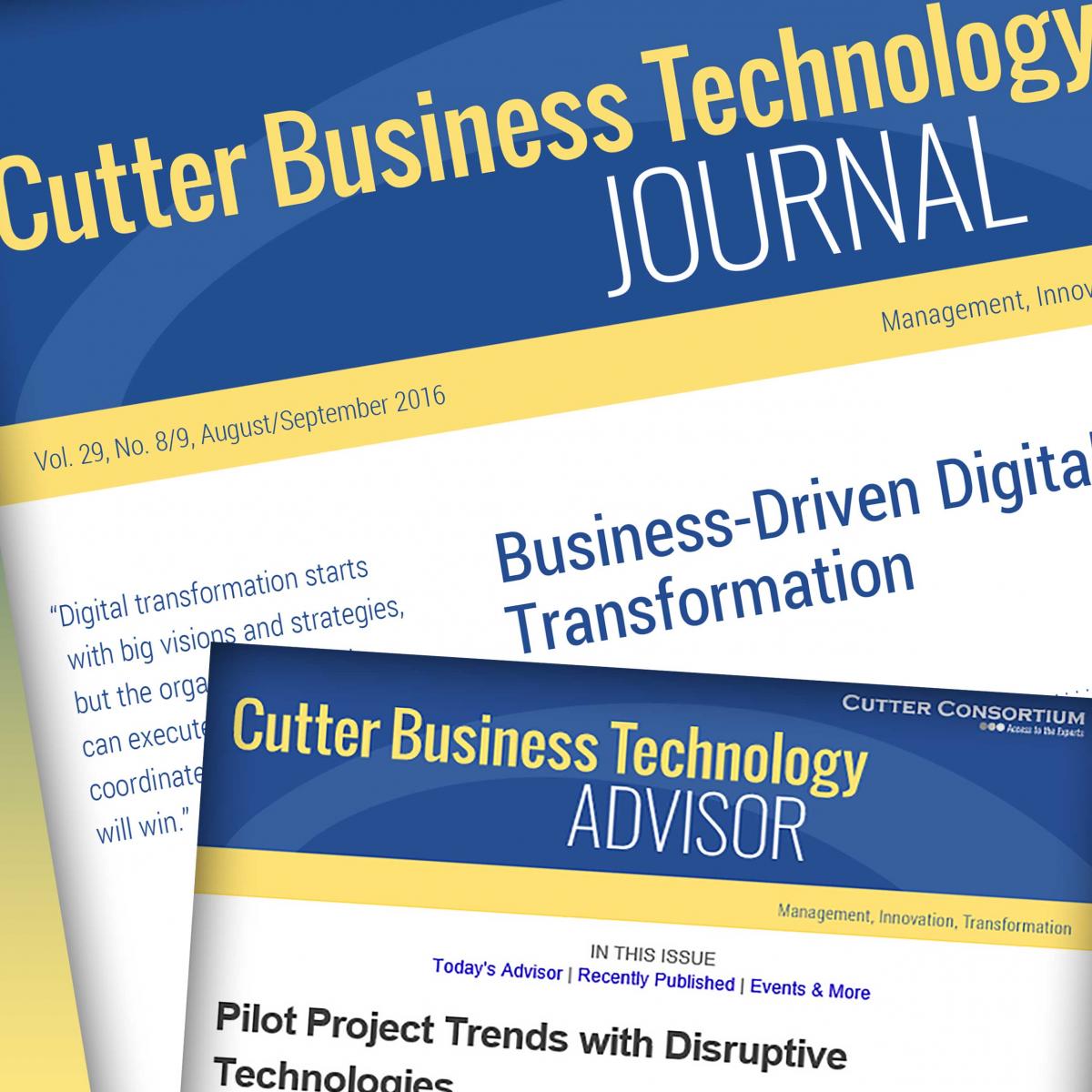 What new opportunities will arise for businesses as well as technology professionals in this fast-moving digital world? Send us your article ideas for publication in Cutter Business Technology Journal!