The Cutter Edge: Keeping the Digital Train on Track, Disrupting Business Architecture
Posted January 14, 2020 in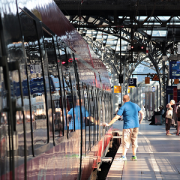 14 January 2020
Welcome to The Cutter Edge. In each free issue, you'll find research, insight, and advice crucial to helping you navigate the spectrum of challenges technology change brings.
New from The Cutter Edge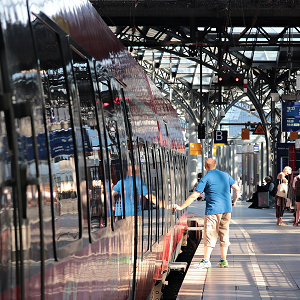 If an organization is serious about becoming digital, it must be diligent about maintaining the health of its portfolio, avoiding non-value-adding complexity and capitalizing on diversity. Explore the practices that will enable you to keep the digital train moving with minimal friction, cost, and effort. Read the full article!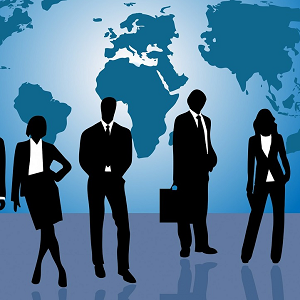 With business architecture beginning to take off globally, it's a good time to disrupt ourselves. Discover the characteristics that encapsulate how successful business architecture practitioners think and act. More!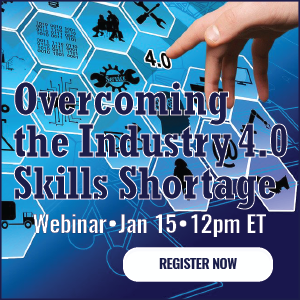 With companies looking to use digital technologies to solve their everyday needs, many are discovering they lack the skills to manage these technologies. Find out how to overcome these challenges in tomorrow's webinar – Register now!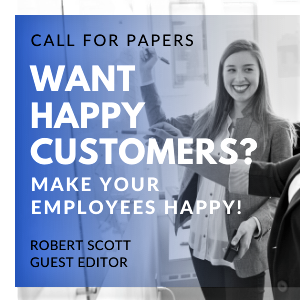 Accepting article ideas for an upcoming issues of Cutter Business Technology Journal. Employee satisfaction is linked to a better customer experience and satisfaction. How can employers go about making their employees happier? Send article ideas!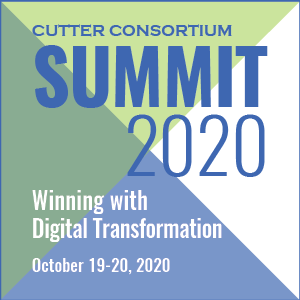 Join us for a 2-day, digital transformation immersion! Discover the strategies, supporting competencies, and leadership skills that will pave the way to digital transformation success.Take advantage of our Early Bird savings – Register now!
The Cutter Edge is a free biweekly email service that gives you information and advice that you can put to work immediately for your organization. Issues are written by Cutter Consortium's Senior Consultants, Fellows and journal authors.